Micropipettes
We supply the following Micropipettes and Tips:
Single-channel, fixed-volume micropipettes
Single-channel, micropipettes
Multi-channel micropipettes
Micropipette tips
Our high-precision micropipettes offer a sophisticated blend of features and functionality. They are designed ergonomically for easy, intuitive handling to improve users' experience in practical laboratory environments. The hydrophobic tips enable even viscous fluids to be fully dispensed.
Please contact us here to speak to one of our specialists. We are always happy to help.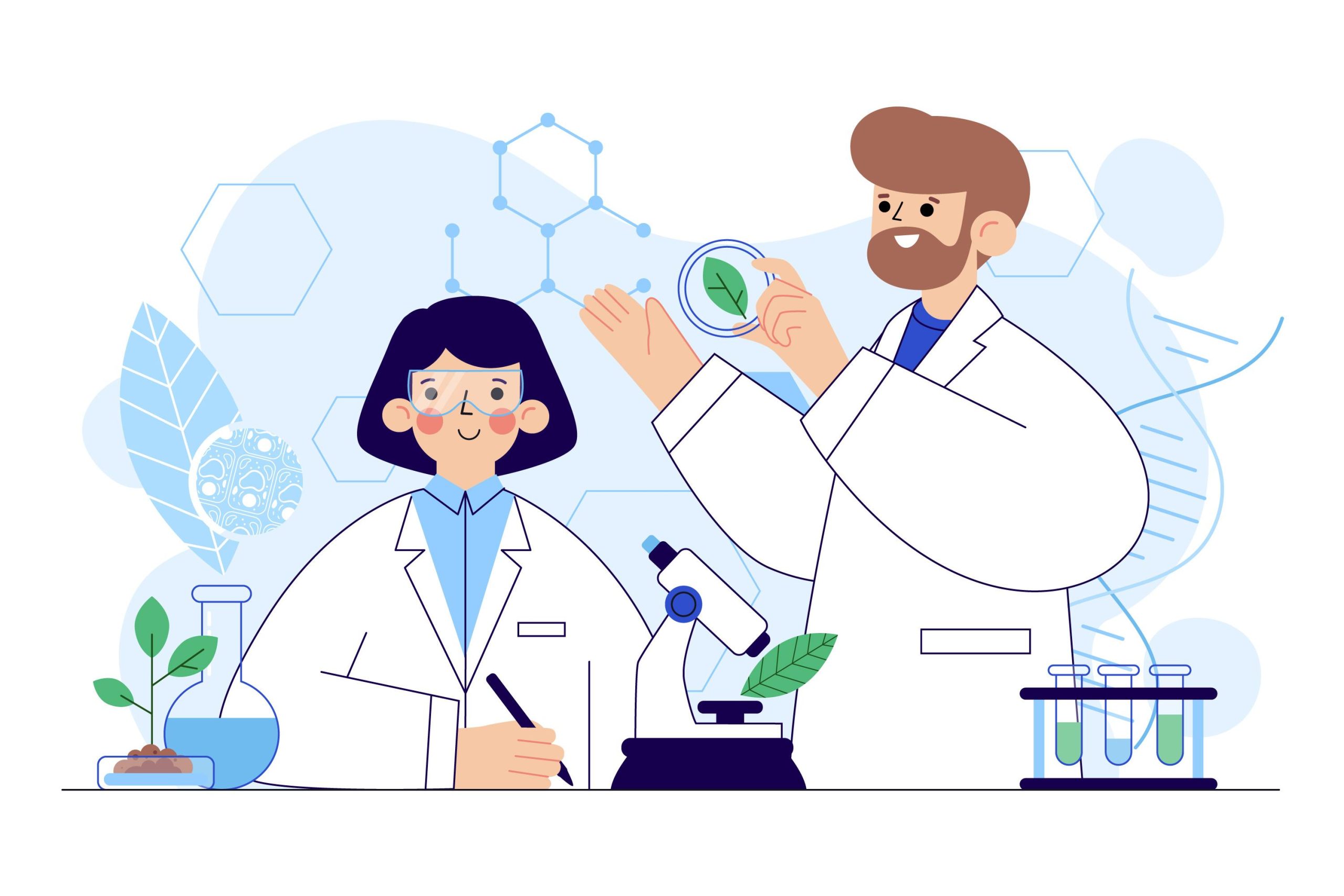 Single-Channel Fixed-Volume Micropipettes
SINGLE-CHANNEL MICROPIPETTE: FULLY AUTOCLAVABLE, 10 µl
Volume: 10 µl
· Accuracy: ±1%, ±0.1 µl
· CV: ±0.5%, ±0.05 µl
SINGLE-CHANNEL MICROPIPETTE: FULLY AUTOCLAVABLE, 1000 µl
Volume: 1,000 µl
· Accuracy: ±0.6%, ±6 µl
· CV: ±0.2%, ±2 µl
Single-Channel Adjustable-Volume Micropipette Products
ADJUSTABLE-VOLUME PIPETTE: FULLY AUTOCLAVABLE, 0.5-10 µl
· Volume range: 0.5-10 µl
· Increment: 0.02 µl
· Accuracy: ±1%, ±0.1 µl
· CV: ±0.5%, ±0.05 µl
ADJUSTABLE-VOLUME PIPETTE: FULLY AUTOCLAVABLE, 2-20 µl
· Volume range: 2-20 µl
· Increment: 0.02 µl
· Accuracy: ±0.8%, ±0.16 µl
· CV: ±0.4%, ±0.08 µl
ADJUSTABLE-VOLUME PIPETTE: FULLY AUTOCLAVABLE, 10-100 µl
· Volume range: 10-100 µl
· Increment: 0.2 µl
· Accuracy: ±0.6%, ±0.6 µl
· CV: ±0.2%, ±0.2 µl
ADJUSTABLE-VOLUME PIPETTE: FULLY AUTOCLAVABLE, 20-200 µl
· Volume range: 0.5-10.0 µl
· Increment: 0.2 µl
· Accuracy: ±0.6%, ±1.2 µl
· CV: ±0.2%, ±0.4 µ
ADJUSTABLE-VOLUME PIPETTE: FULLY AUTOCLAVABLE, 100-1000 µl
· Volume range: 100-1,000 µl
· Increment: 1 µl
· Accuracy: ±0.6%, ±1.2 µl
· CV: ±0.2%, ±0.4 µl
Multichannel Micropipettes
MULTI-CHANNEL 8 MICROPIPETTE: FULLY AUTOCLAVABLE, 0.5-10 µl
· Volume range: 0.5-10 µl
· Increment: 0.02 µl
· Accuracy: ±1.6%, ±0.16 µl
· CV: ±1%, ±0.1 µl
MULTI-CHANNEL 8 MICROPIPETTE: FULLY AUTOCLAVABLE, 5-50 µl
· Volume range: 5-50 µl
· Increment: 0.1 µl
· Accuracy: ±0.8%, ±0.4 µl
· CV: ±0.4%, ±0.2 µl
TIPS FOR MICROPIPETTES, 10 µl
(DNase-, RNase- and pyrogen-free)
TIPS FOR MICROPIPETTES, 1000 µl
(DNase-, RNase- and pyrogen-free)
TIPS FOR MICROPIPETTES, 200 µl
(DNase-, RNase- and pyrogen-free)