About Prestige Diagnostics
Prestige Diagnostics was founded in 2012 in Northern Ireland; the only part of the UK still within the European single market after Brexit.
With a clear understanding that people & humanitarian values should be at the heart of our IVD Products, Manufacturing & Services.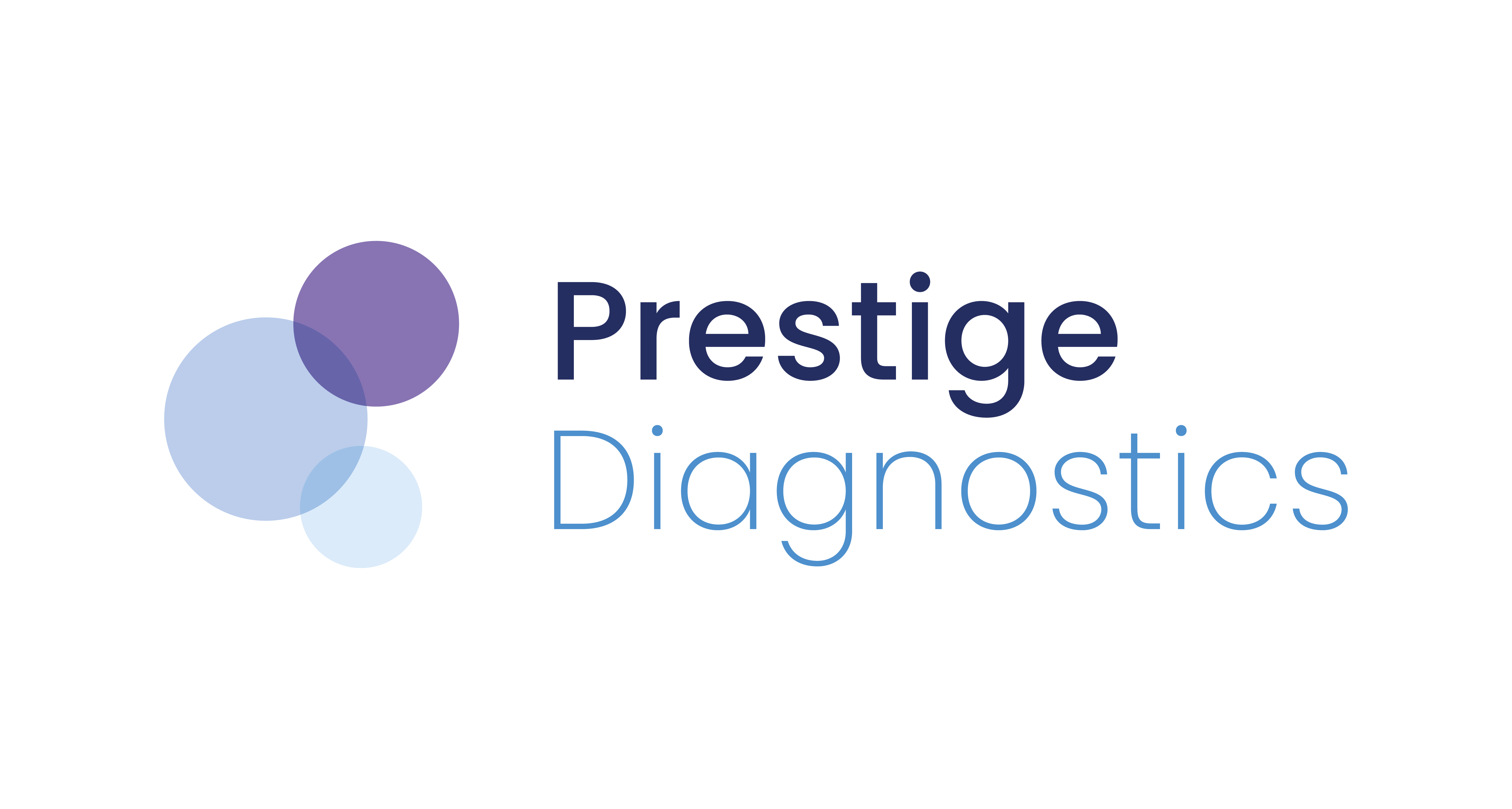 UK IVD Manufacturer & Distributor
Prestige Diagnostics are an ethical & conscientious organisation founded by our current Managing Director; Alan Rodgers. Alan has over 22 years of experience in the in-vitro diagnostics industry and has built a family-run business with this understanding at its core. A business that has become synonymous with commitment, reliability and quality.
Our hand-picked team embody these attributes and bring their experience, specialist knowledge and (we have consultants in Europe, the Middle East and China) to every part of the business, including development, manufacturing and distribution, which we also do for other IVD manufacturers. As a result, Prestige Diagnostics enjoys a worldwide reputation for high quality across our IVD product & Diabetes Point of Care treatment ranges.
Prestige Diagnostics is fully committed to evidence-based best practice and manufacturing high-quality products. We meet all the relevant regulatory requirements and comply with ISO 13485:2016. Our values are incorporated in our business methods, and we continue to develop our practice and expand our knowledge with the future of our industry in mind.
Since the beginning, we have focused on creating opportunities – not just for the company but also for our employees, distributors, partners and end users. We pride ourselves on the commitment we demonstrate to the markets we serve and the people who work in them. Built on a foundation of quality and reliability, our goal is to continue to provide products and services that assist healthcare professionals and patients all around the world.
Core Team at Prestige Diagnostics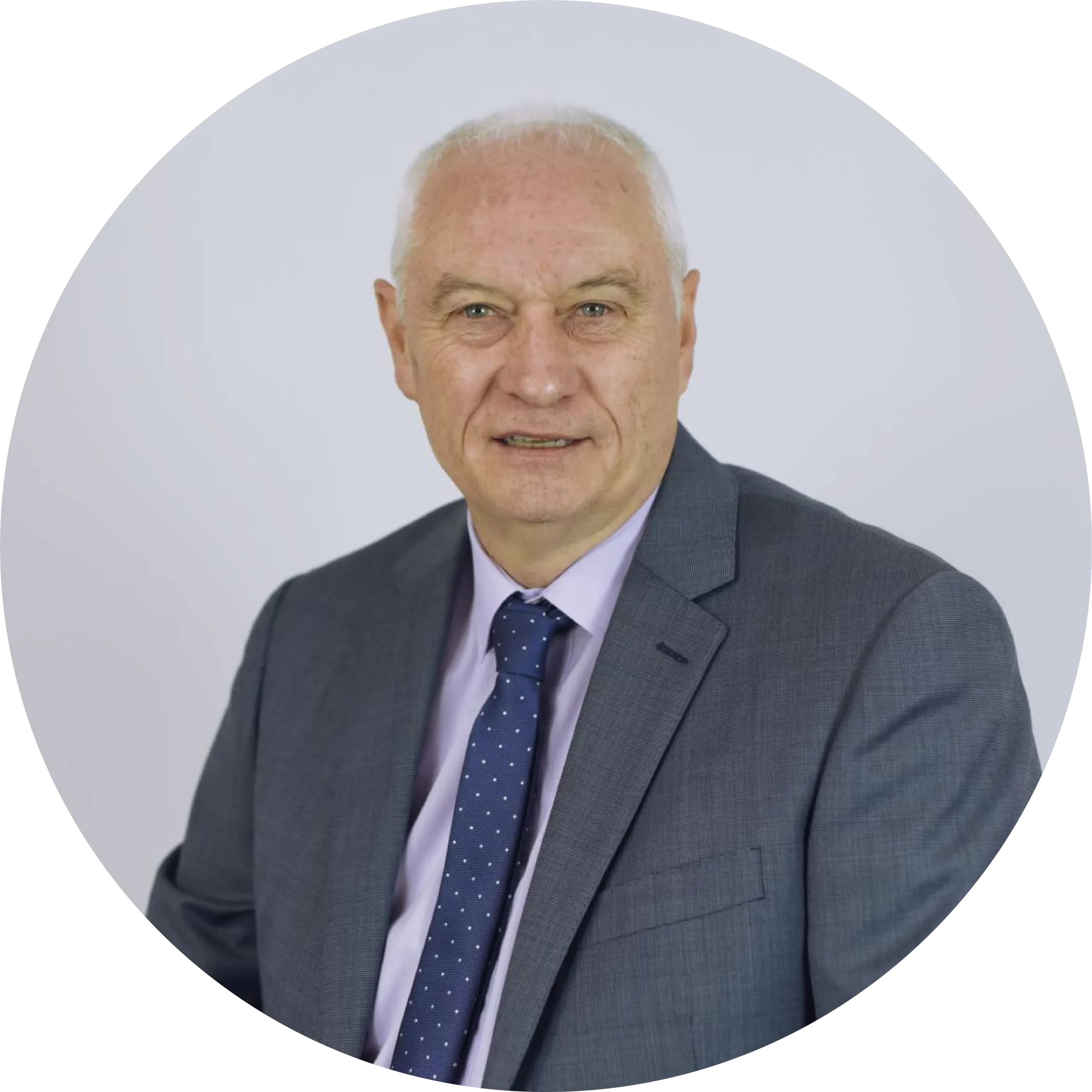 Alan Rodgers
Proprietor & Managing Director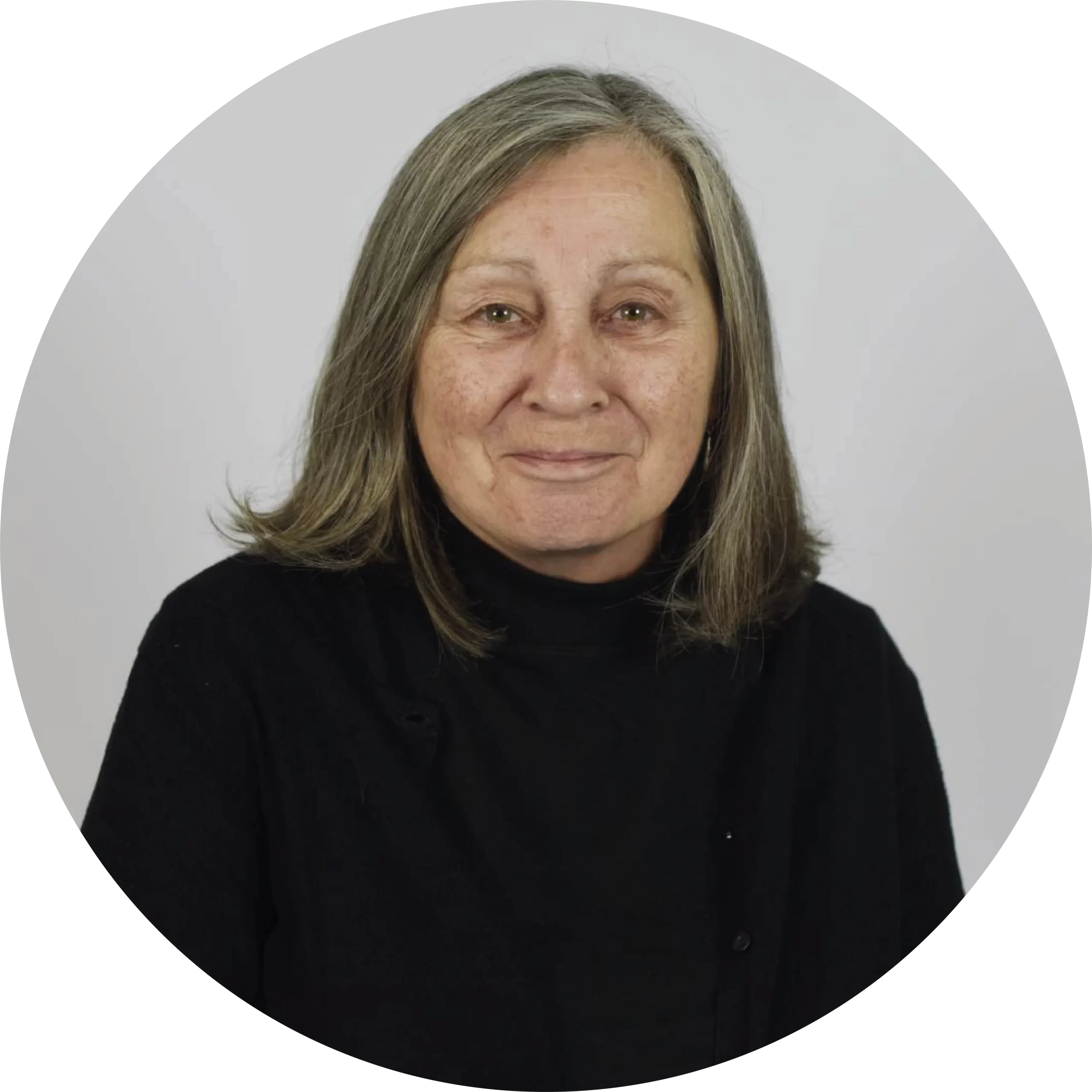 Siobhan Morrison
Production Supervisor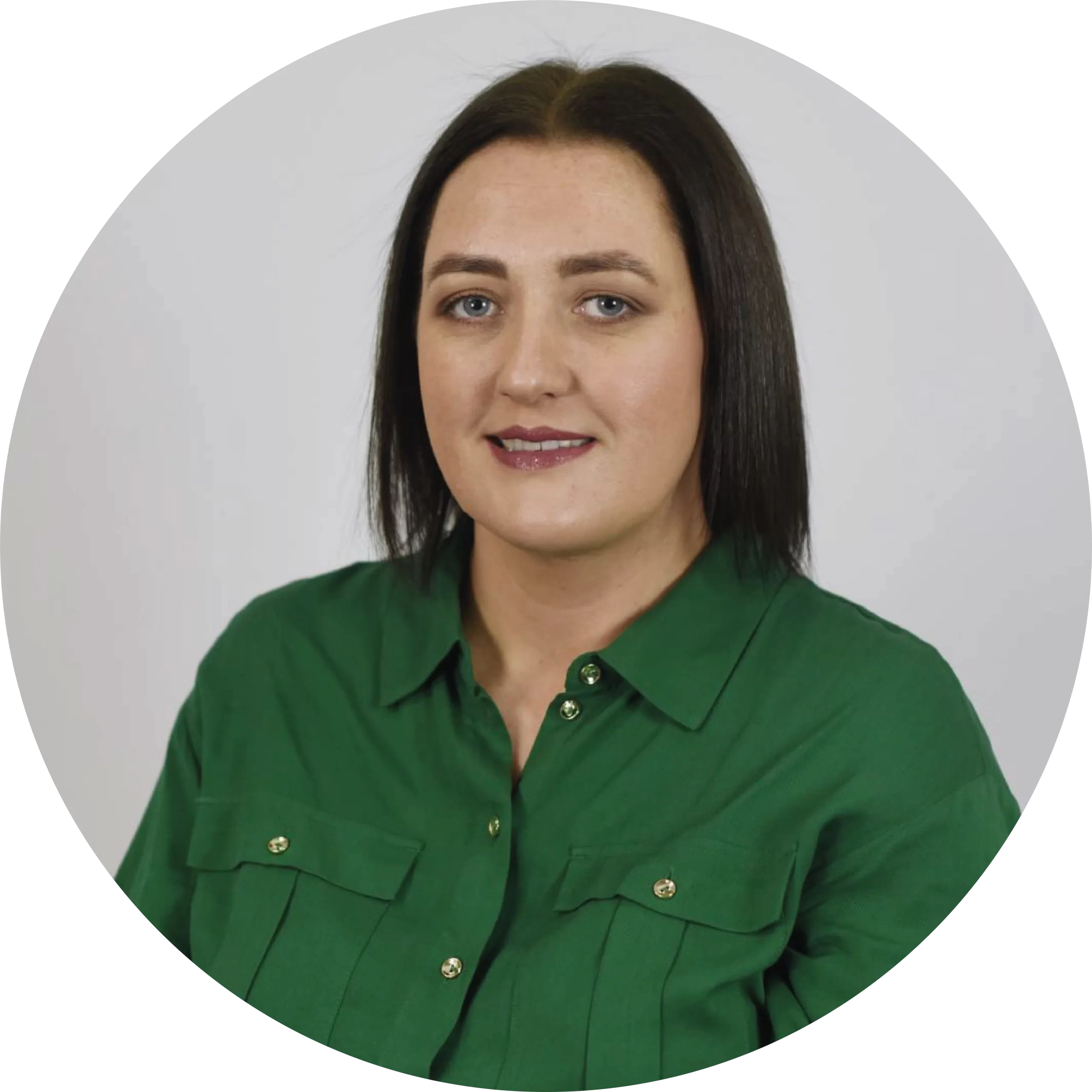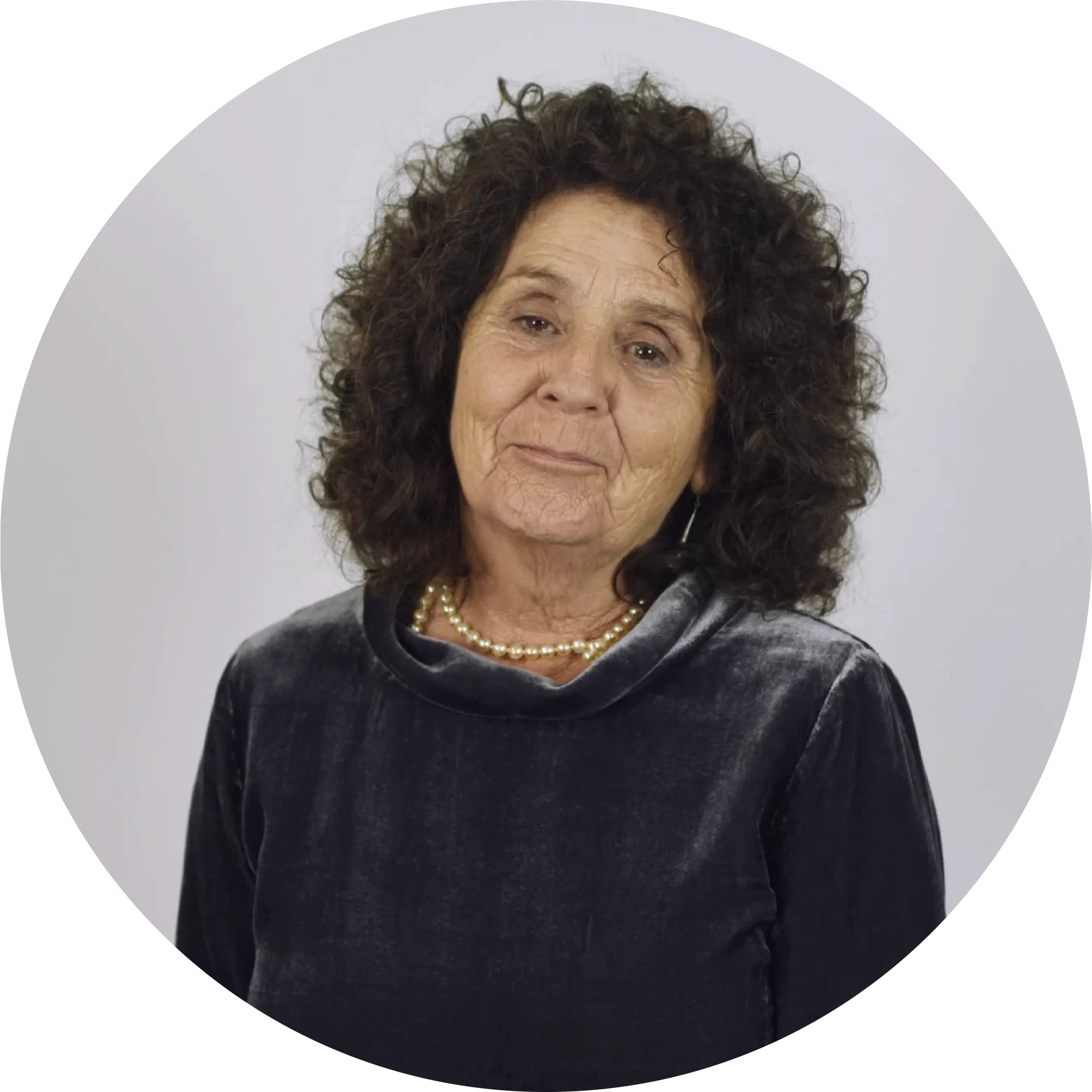 Brigie Rodgers
Company Secretary & Proprietor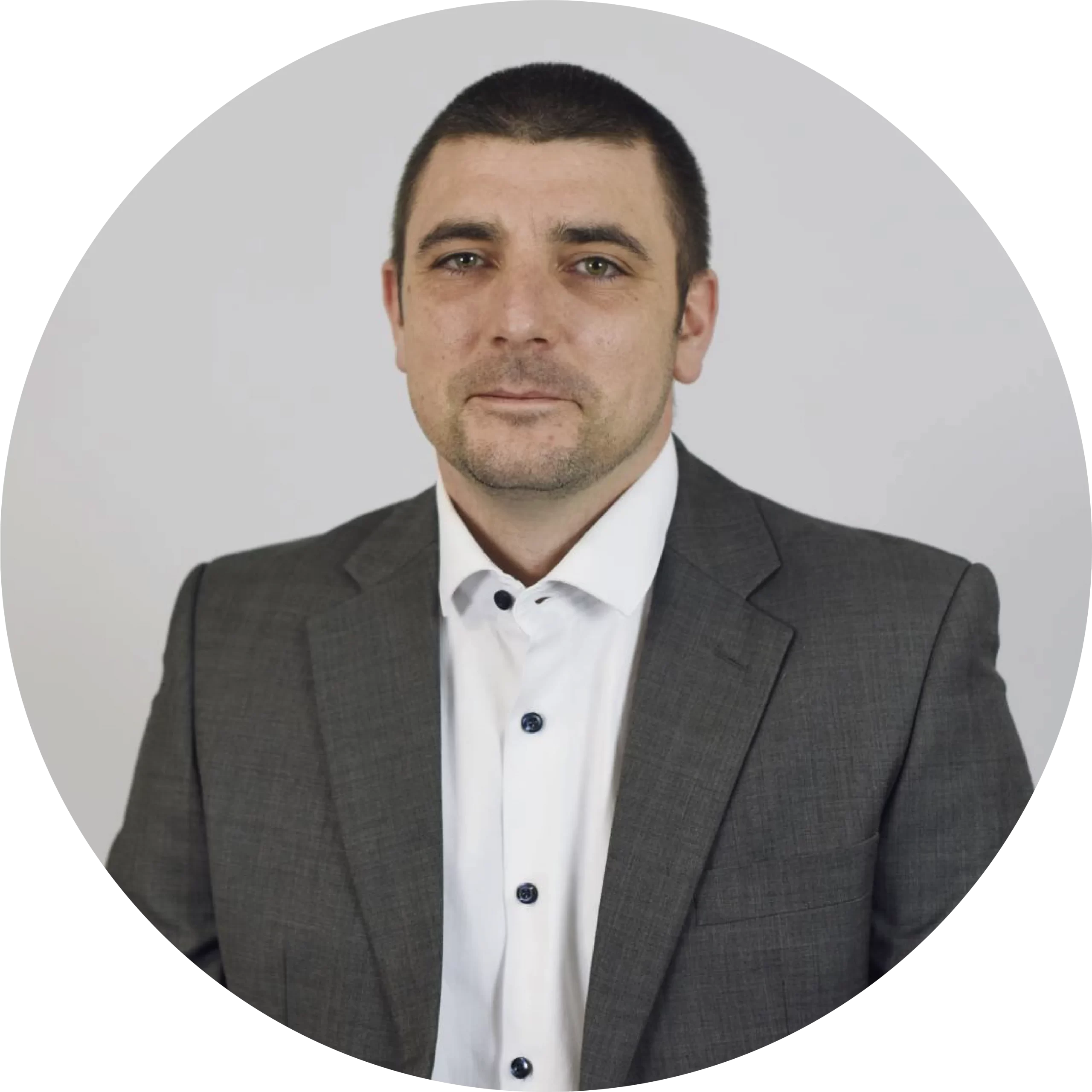 Laurence Weir
General Manager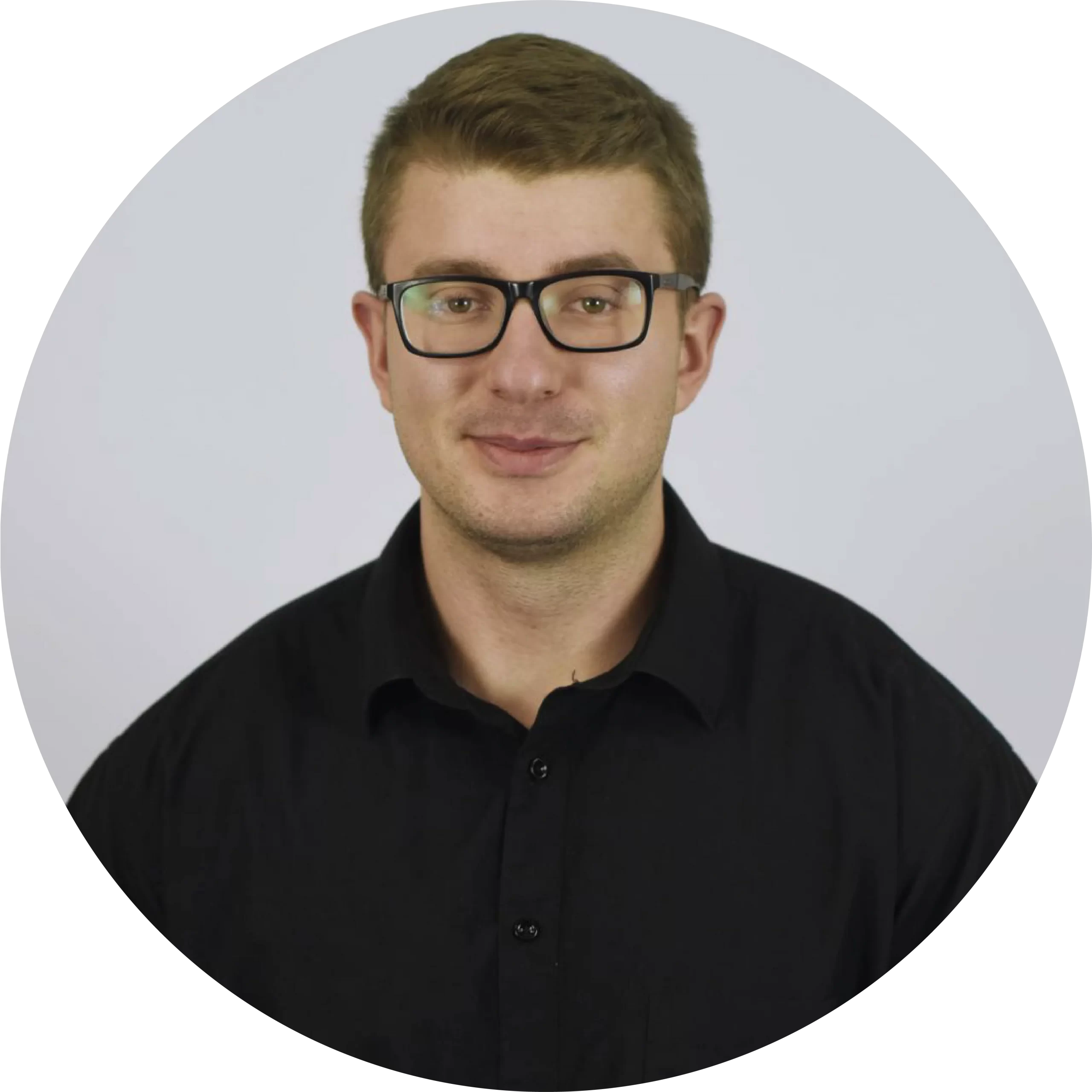 Daniel Wieczorek (BSc)
Quality Control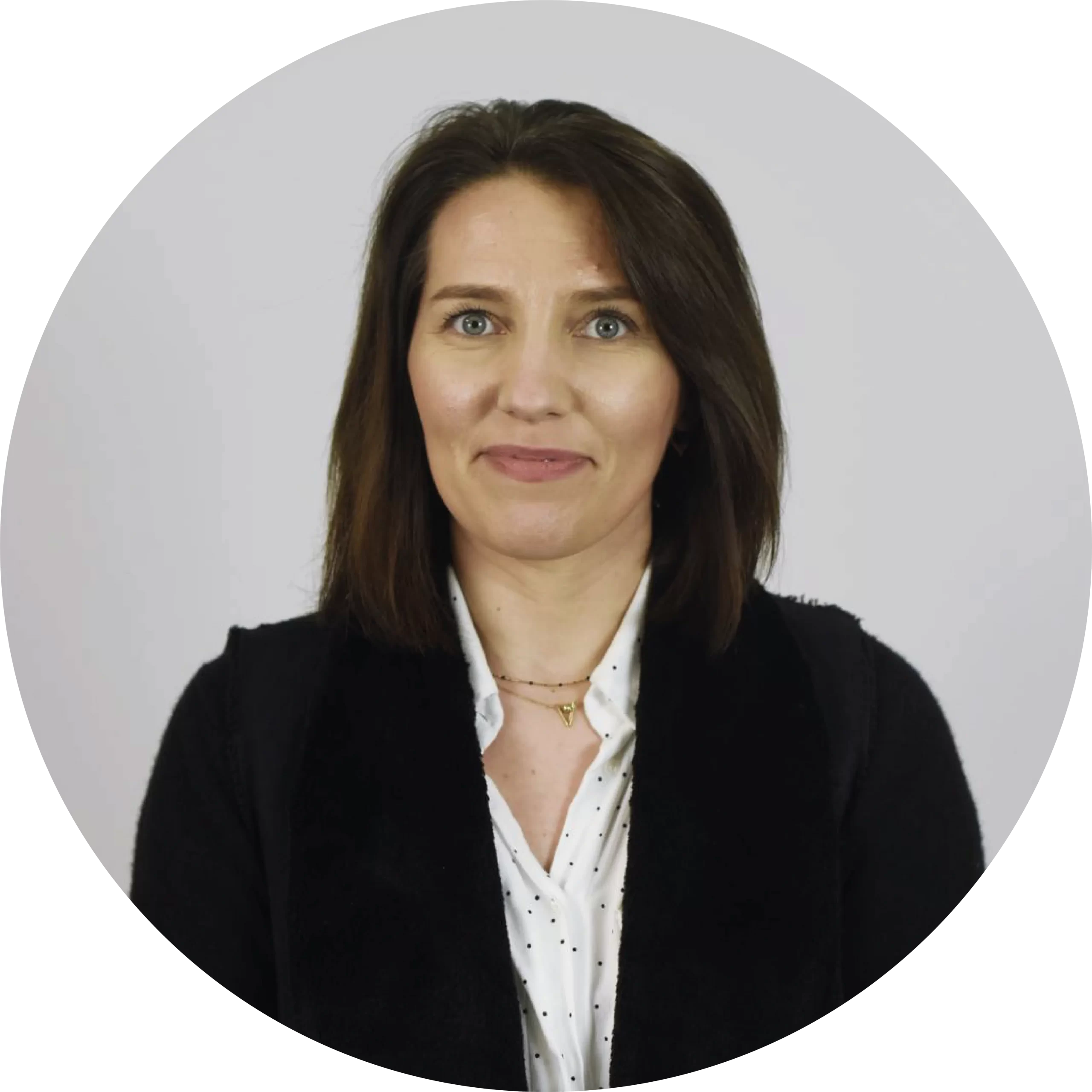 Alina Cruceru
Production Manager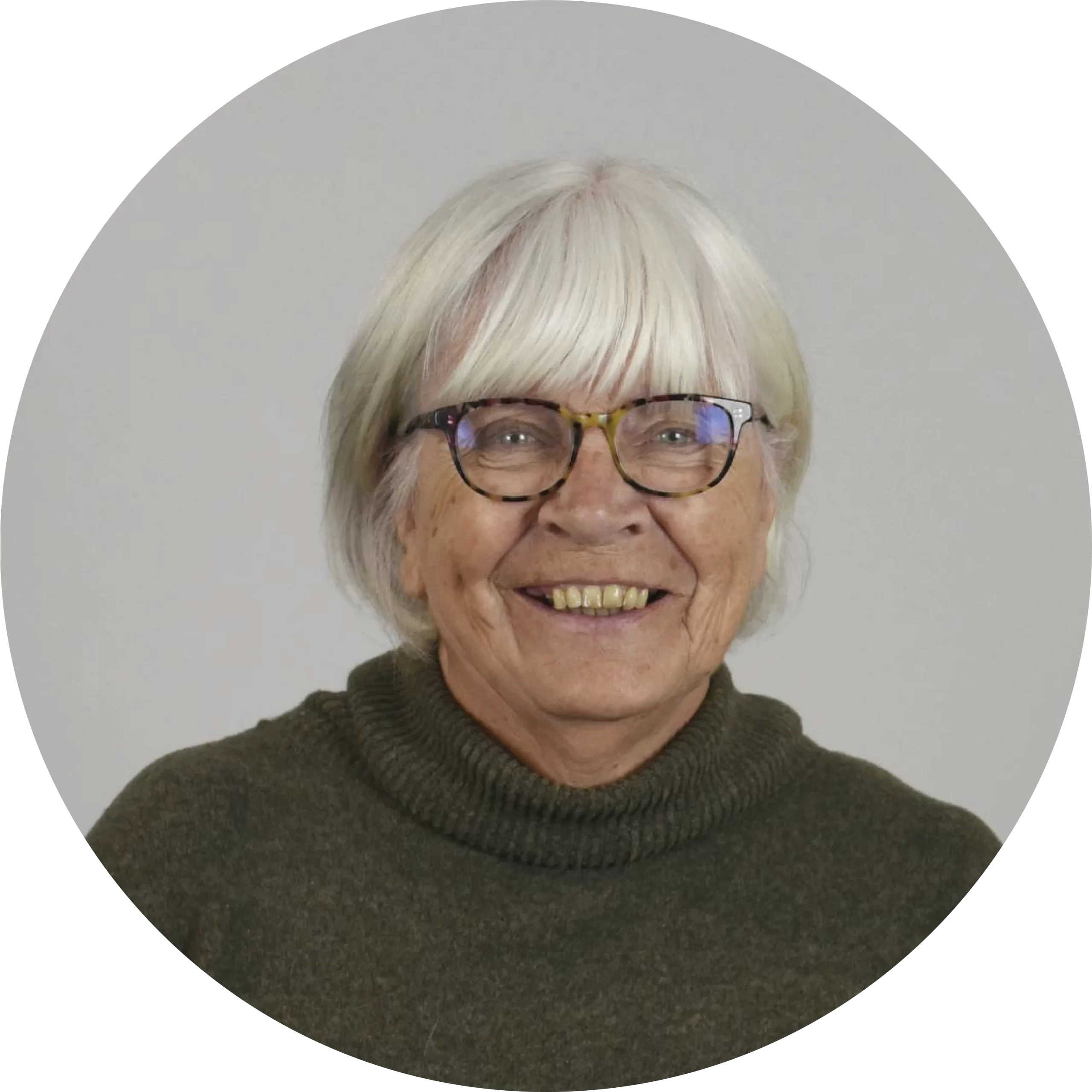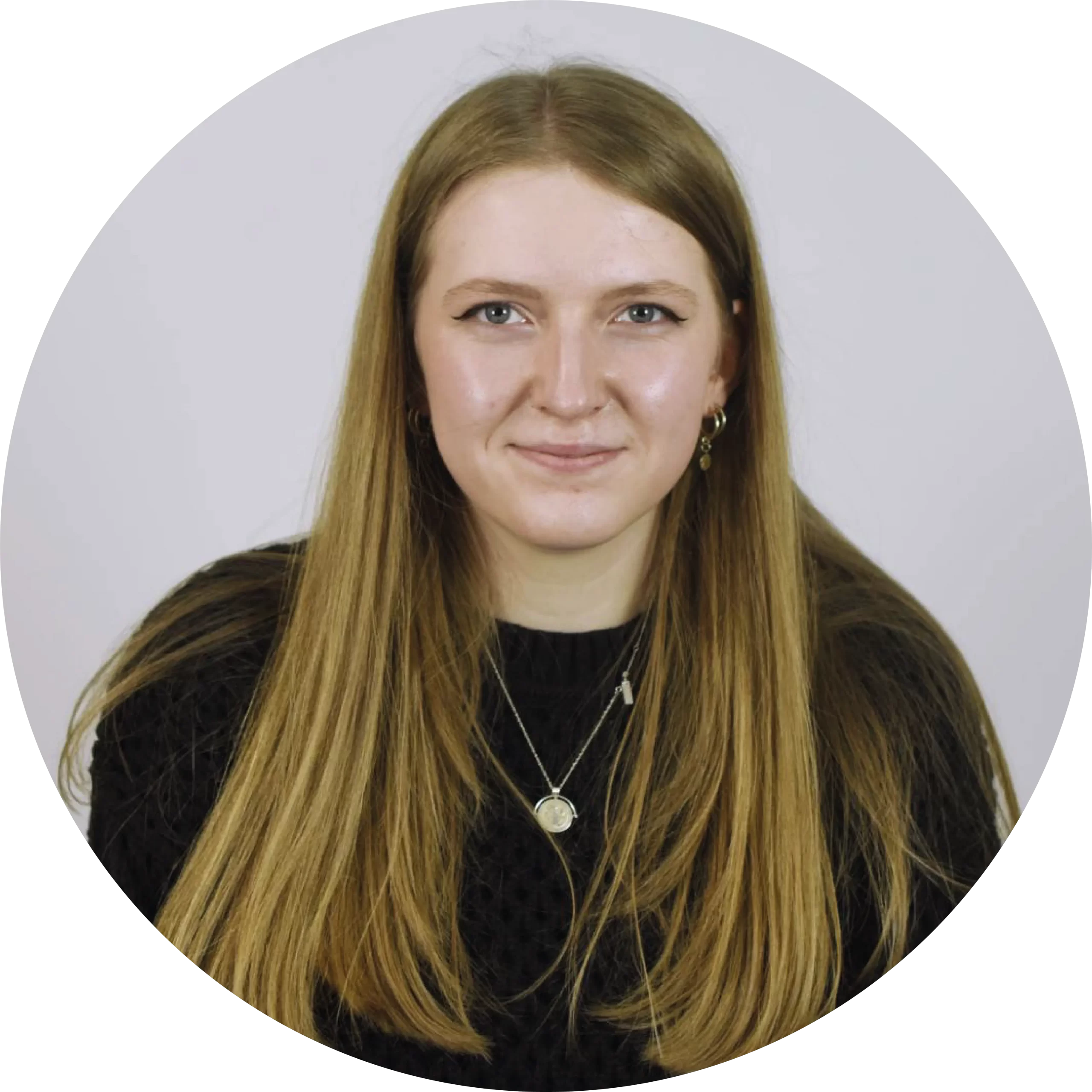 Lydia Montgomery
Quality Control Technician