In-Vitro Diagnostic Reagents & Assays
Our range of complete of UK Manufactured, ready-to-use In-Vitro Diagnostic Reagent & Assay kits; offer practical performance and reliability for clinical diagnostics and point-of-care testing. We supply the following reagent and test kits:
IVD Testing
Working with leading suppliers within the industry, we source and test all our raw materials to ensure they are of the highest quality for our finished products. Our ISO:13485:2016-certified manufacturing processes ensure adherence to strict quality standards.
We offer a wide range of in-vitro diagnostic reagents and assays for patient screening and the testing and monitoring of diseases, health conditions and infections. These give you the critical information needed to provide patients with the best possible treatment and therapeutic care.
Our reagent kits can be used with all the analysers we supply. We also have applications for all open-system analysers, which means you can take our multi-purpose reagent and program it into your analyser. Most analysers are open systems, meaning they can work with different manufacturers' reagents.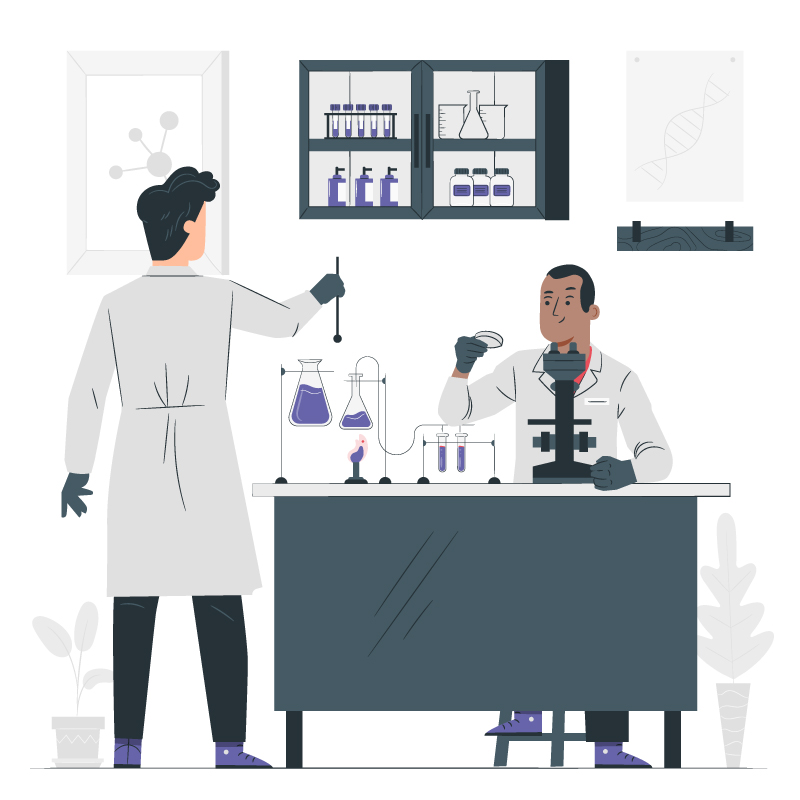 Certified Clinical Chemistry Manufacturer
As a British clinical chemistry manufacturer, most of our reagents and test kits carry the UKCA mark of quality assurance for the MHRA (Medicines and Healthcare products Regulatory Agency).
Our products are approved for sale in Great Britain and we can also supply the certification required for distribution across the rest of the world.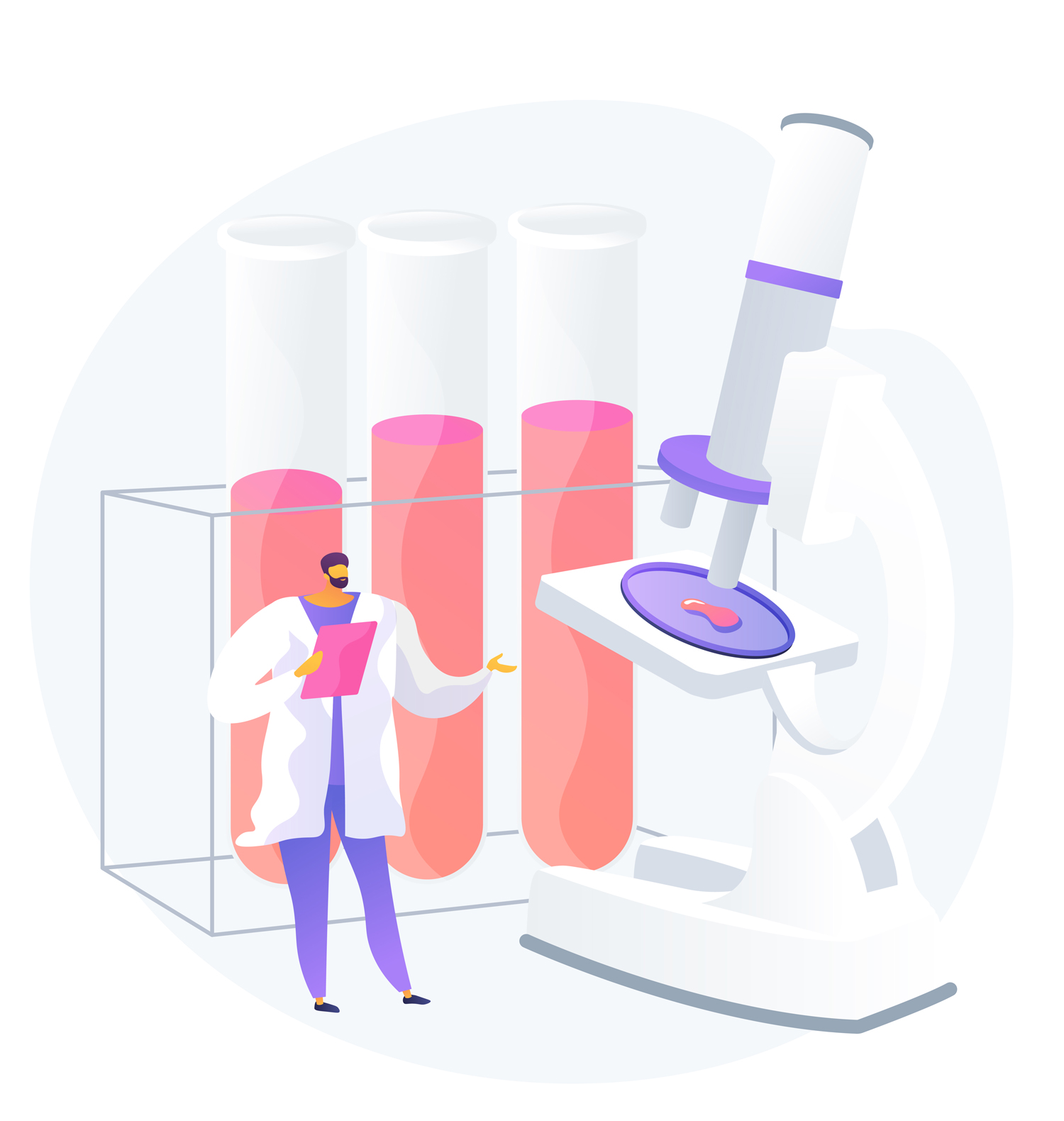 We are always happy to help.
Please contact us here to speak to one of our specialists.