Contract IVD Reagent Manufacturing
Prestige Diagnostics have been at the very forefront IVD manufacturing distribution for many years. Being located in Northern Ireland gives us unique access to the UK, EU & Worldwide In-Vitro Diagnostic marketplaces & beyond:
Contract manufacturing of IVD reagents to exact specifications, with or without distribution. Our manufacturing team ensure you have full control over the development of your product, while also safeguarding your intellectual property (IP).
Distribution of IVD products in the UK and throughout the European single market without the hindrance of trade barriers (thanks to our location in Northern Ireland). We are happy to use either our own distributors or yours.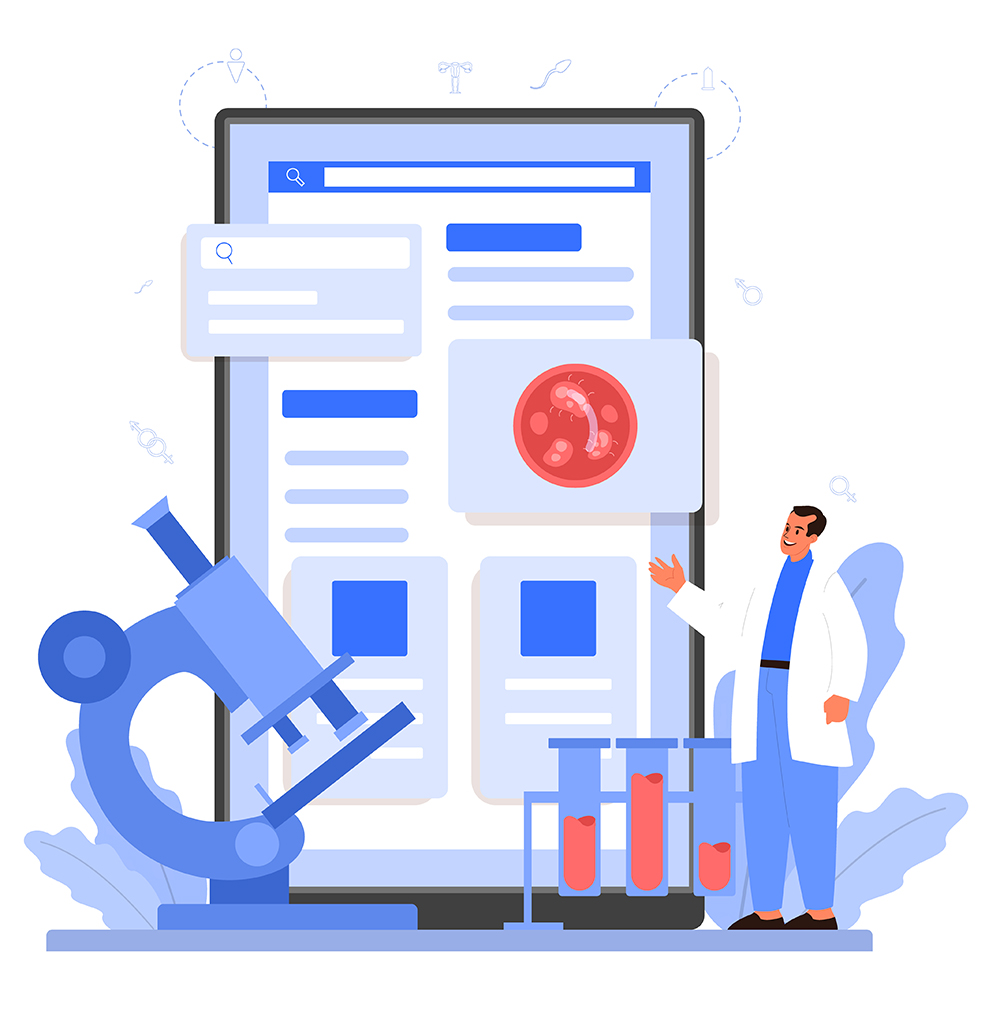 Efficient Logistics & Supply Chain Management
You get security and peace of mind throughout the whole process, whether you use us for contract manufacturing or just distribution. From procurement to production, dispatch and distribution, Prestige Diagnostics offers your company a tailored, flexible, high-quality solution for all your IVD product requirements – complete with secure warehousing and temperature-controlled storage.
Agile, Adaptable Clinical Chemistry Manufacturer
We may be a relatively small IVD manufacturer, but that also means we are nimble and quick to adapt. We can upscale our manufacturing of clinical chemistry reagents and all the other reagents and IVD products we offer within a matter of days. During the COVID pandemic, for example, we were quickly able to adapt the lateral-flow and PCR tests we had been using for other purposes in order to test for COVID-19. That puts us in an excellent position to provide manufacturers with a bespoke contract manufacturing service, whatever their particular needs may be.
State-of-the-Art IVD Manufacturing Processes
We have a state-of-the-art IVD manufacturing facility that we are constantly upgrading to meet new requirements. It currently includes benchtop dispensing, capping and labelling for volumes of 5 ml to 30 ml. We also have a fully automated floor-standing machine for dispensing larger volumes of up to 500 ml, which permits daily production volumes of 3,000 to 5,000 litres.
We use only the best raw materials and have an extensive network of distributors – not just in the UK and Europe but around the world. And our smooth, efficient processes enable us to meet regulatory requirements and manufacture, pack, store, promote and distribute our products reliably and cost effectively.
Rigorous Quality Management System
Our quality management system is ISO 13485:2016 certified for the manufacture and distribution of in-vitro diagnostic assays in the following areas:
Clinical chemistry
Latex serology
Blood grouping
Immunoturbidimetry
ELISA
Quality controls and calibrators
Febrile antigens
Haemostasis
Rapid tests
Syphilis
Molecular biology
This quality management system ensures your product meets the highest standards. When we undertake production for an order, we initially make a small batch for testing by our quality control department. We then upscale to larger batches, each of which is tested by our quality control personnel.
Once testing is successfully completed, the reagents are dispensed, capped and labelled to make up the kits. Crucially, at least one kit per batch is kept as a retained sample. This is placed in one of our cold-storage facilities until the kit's expiry date. If there are any queries from our distributors about the quality of the kit, it can be tested again by our quality control personnel to ensure it still performs as it did at the time of production.
IVD Regulatory Compliance
We are registered with the Medicines and Healthcare products Regulatory Agency (MHRA), which is an executive agency of the UK government's Department of Health and Social Care. The agency regulates medicines, medical devices and blood components for transfusion in the UK and is responsible for ensuring they are safe. As an IVD manufacturer registered with the MHRA, we can apply to the agency for a certificate of free sale, which is required by most of our distributors worldwide.
Full Access to the UK & European Single Market
Our location in Northern Ireland gives us a unique advantage when it comes to distributing products to EU countries as well as the UK. Northern Ireland has remained part of the European single market following Brexit. Thanks to the Northern Ireland Protocol, there are no customs checks, tariffs or additional paperwork.
If you have a question or would like to discuss how we might be able to help, please emails us here, or use the contact form below. We are always happy to help.