Welcome to Prestige Diagnostics
Prestige Diagnostics are In-Vitro Diagnostics & Point of Care Diabetes specialists. We are located in Ballymena in Northern Ireland – giving us unique access to the UK, European single market & global distribution channels beyond.
Covid 19 Test Kits, Analysers & Reagents
We manufacture a range of well over 100 IVD Reagents and related products, which are valued for their quality and accuracy. These include:
Contract Manufacturing of IVD Reagents
We also distribute IVD products from the UK to EU countries for manufacturers based outside the EU. We also offer a bespoke contract manufacturing service. When it comes to both distribution and contract manufacturing, our customers benefit not only from our experience and expertise as an IVD manufacturer but also from our ease of access to the European Single & UK markets.
Contact Us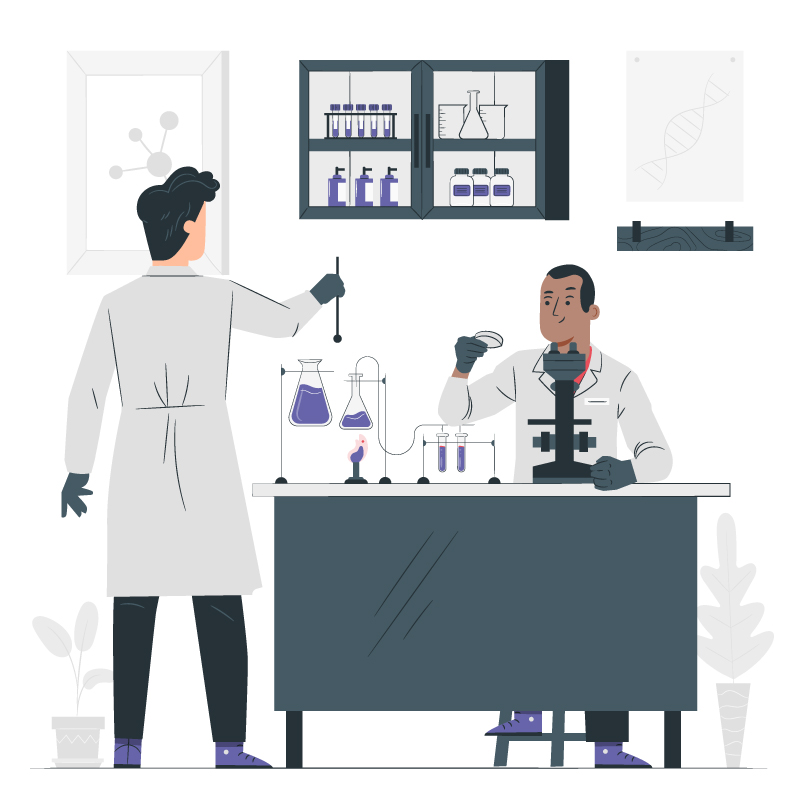 Diabetes & HbA1c Testing
Diabetes is a serious issue all over the world. It has reached epidemic levels in most countries, and the number of people affected by the disease is increasing.
Prestige Diagnostics are at the forefront of diabetes monitoring, and specialise in haemoglobin A1c (HbA1c) testing.
HbA1c testing involves measuring the amount of glucose attached to a patient's haemoglobin, which has significant advantages over conventional blood glucose testing. Haemoglobin, which is a protein found in the red blood cells, binds with glucose in the bloodstream in a process called glycation. This glycated haemoglobin (HbA1c) remains in the red blood cells for their lifespan of 8 to 12 weeks.
By measuring how much HbA1c is in the blood, you can check a patient's blood sugar levels over the previous two or three months – not just at a given point in time. It also has the added advantage that the patient doesn't have to fast beforehand. For these reasons, HbA1c testing is being used increasingly, except for patients with type 1 diabetes and certain other.
Contact Us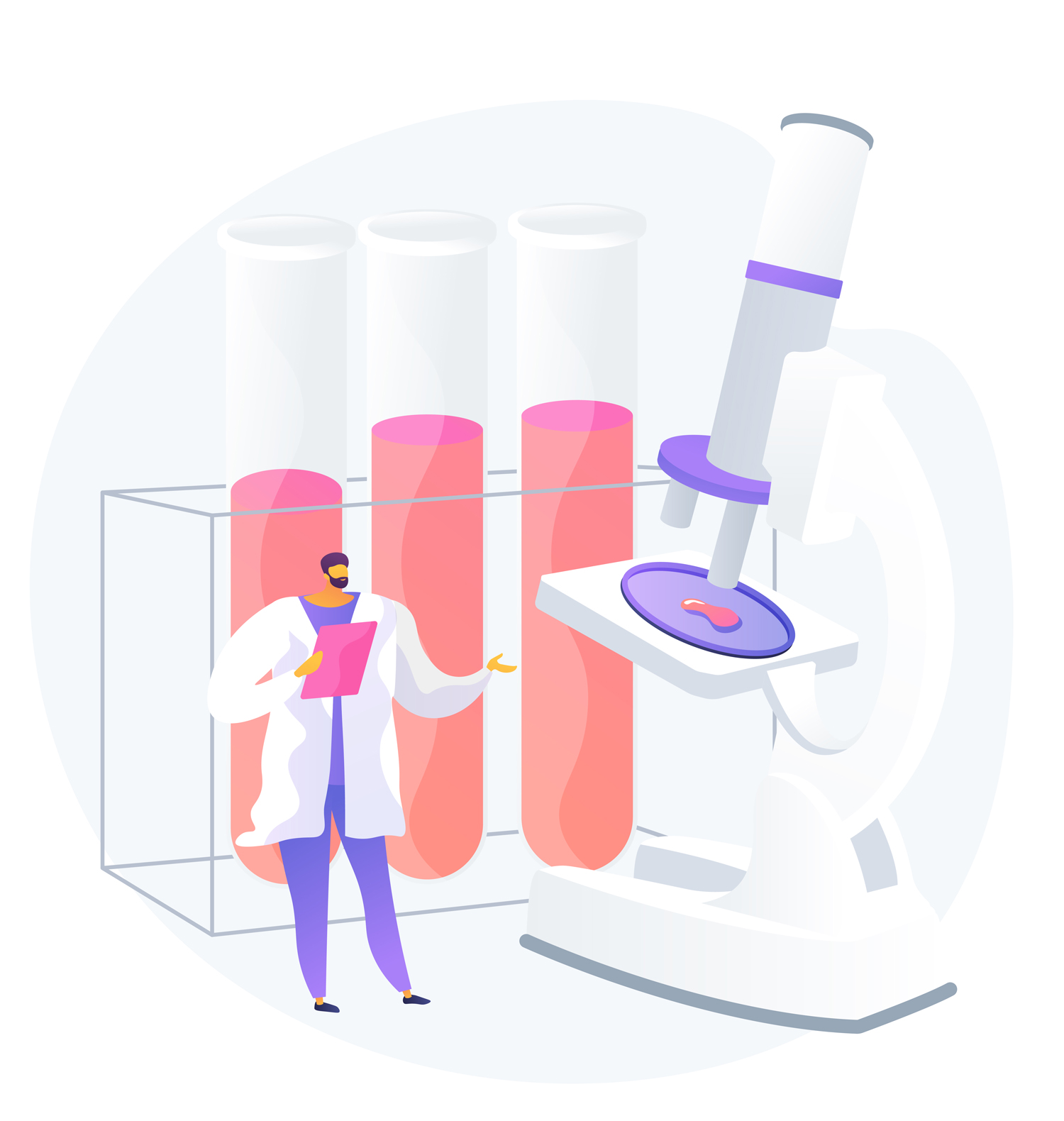 Point Of Care Diagnostics
Point-of-care testing (POCT) is a huge trend in healthcare. It takes testing and analysis out of the hands of central laboratories and gives the responsibility to healthcare professionals at the point of care: the people who are dealing with patients with diabetes, cancer, kidney disease or whatever they may or may not be suffering from.
Test results can now be analysed at the point of care using small portable analysers. This saves time and money and offers clear benefits to both healthcare providers and patients. As an IVD manufacturer that follows market trends closely, we will continue to maintain a strong focus on this growing market. While 90% of what we currently supply is for central laboratory testing, we expect this percentage to fall to 60% in the foreseeable future as the point-of-care market grows in importance.
Contact Us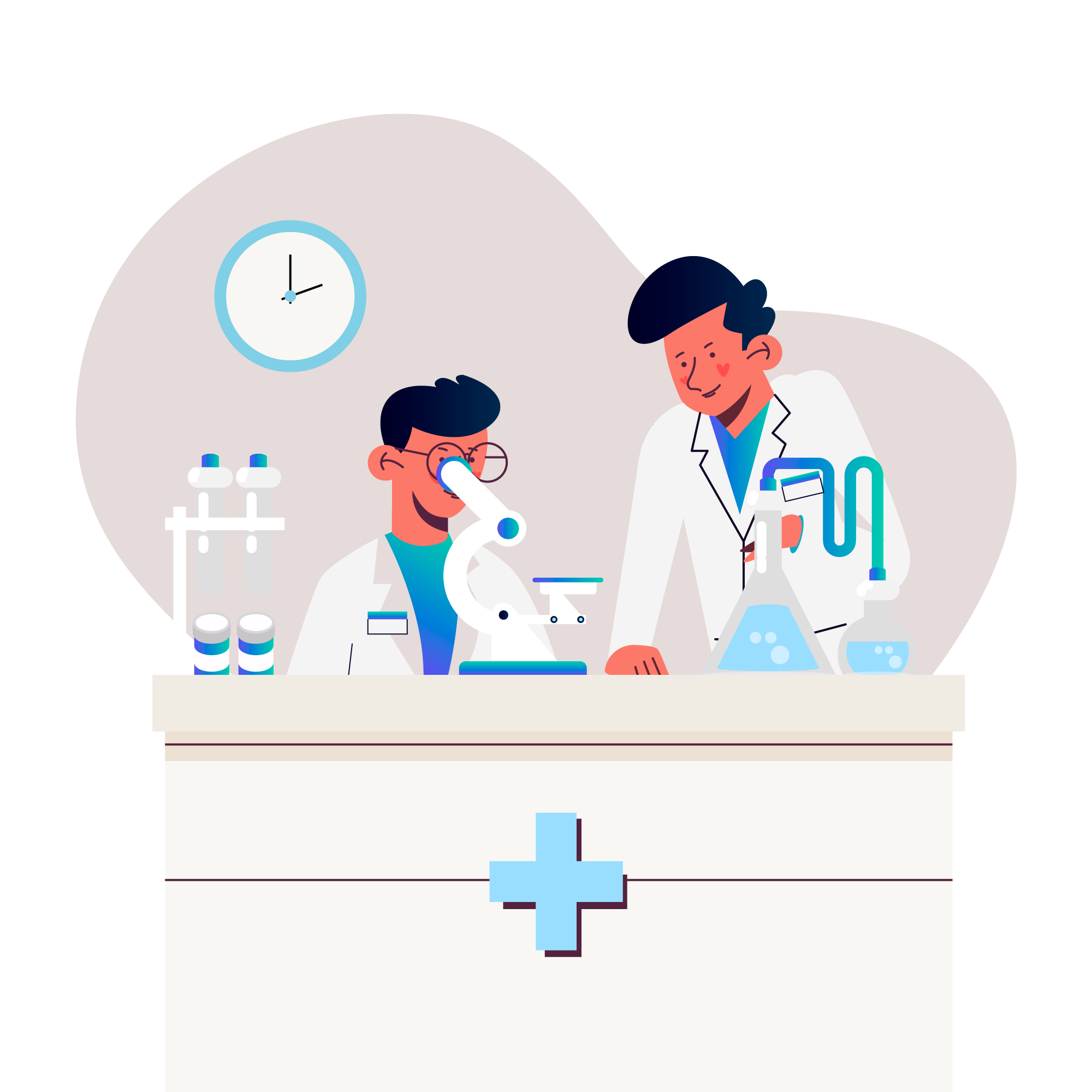 Diagnostic Solutions
High-quality clinical diagnostic and point-of-care products
Why Work with Prestige Diagnostics?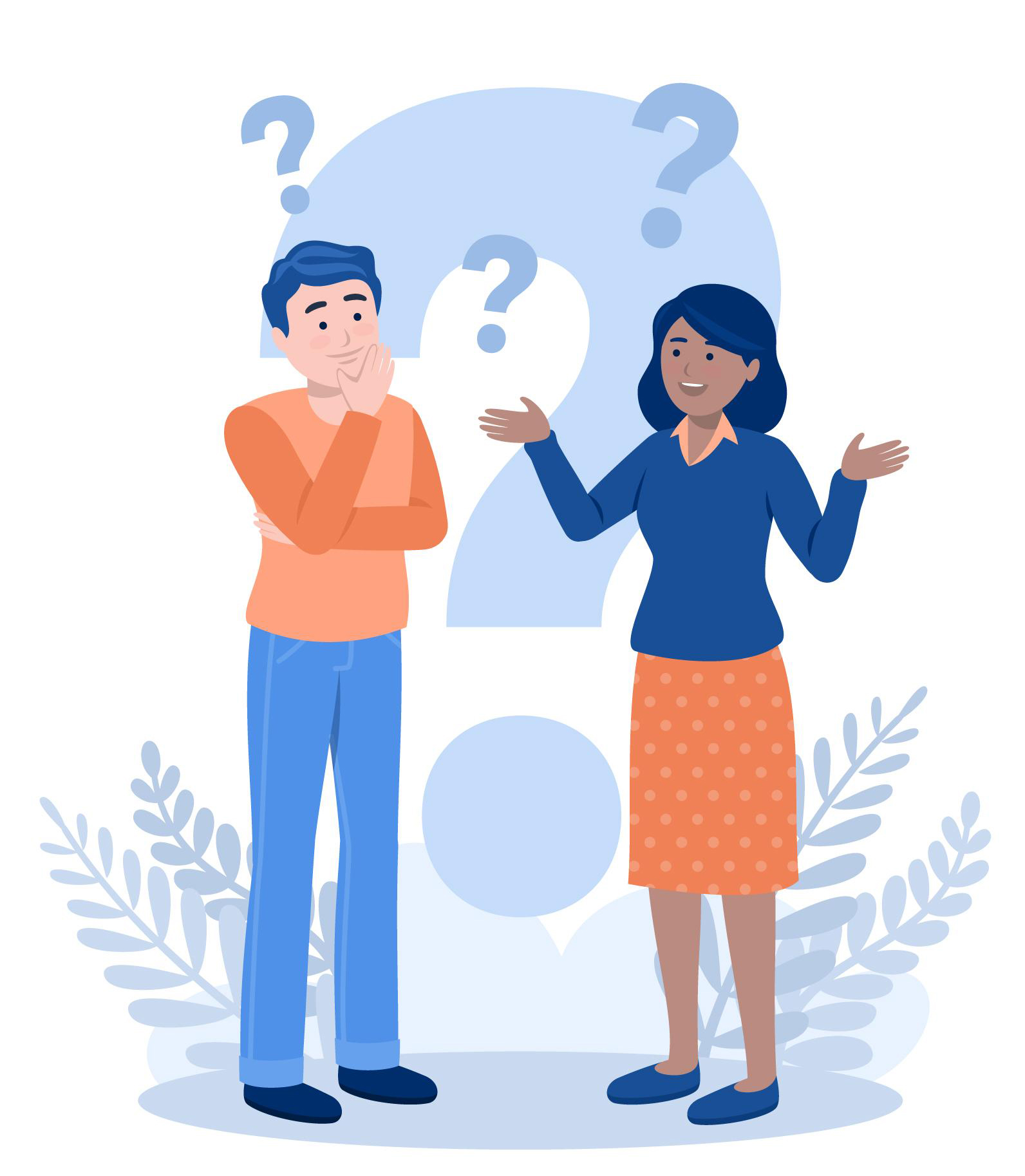 Explore our other services
We manufacture a range of well over 100 
01

Contract Manufacturing
Bespoke manufacturing services
03

Become a Distributor
If you are interested in distributing our range of products, please
Email us