ELISA Analysers
For the analysis of ELISA's we supply the Microread ELISA reader with a range of compatible kits and the Microwash ELISA washer.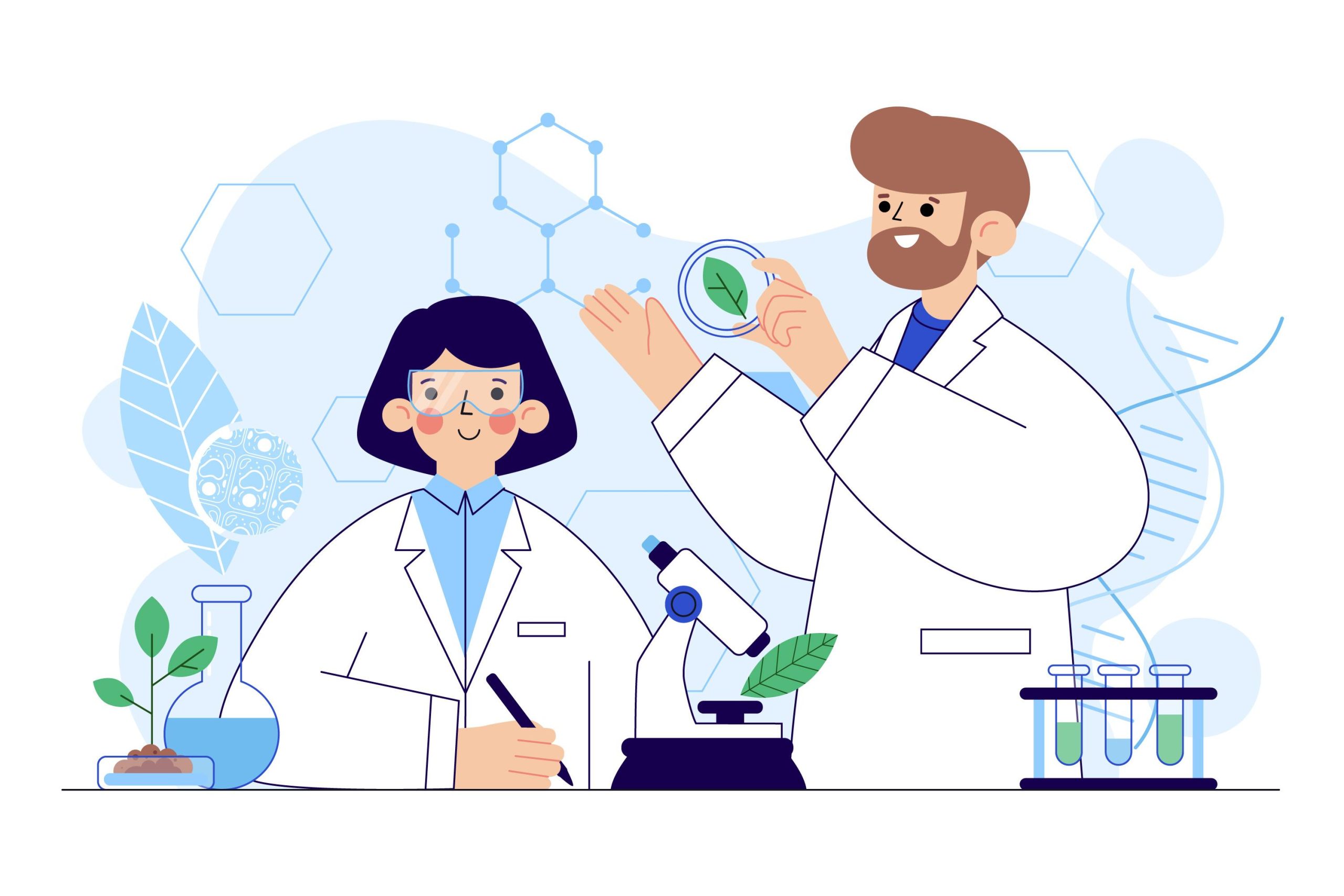 Microread ELISA Reader
Complete with multi-assay feature, 8-channel optical fibre system for a 5 sec plate read, large memory and multiform result output for a comprehensive patient report.
System Features
8-channel optical fiber system enables 5 secs' reading for the whole plate
Bichromatic measurement, calculation modes include Absorbance Cut-off, Curve, Linear regression Index regression, Logarithm regression, Exponent regression, Power Regression, etc
Large memory storage up to 100 programs, 1000 patients data, 10000 sample records
Random positive control and negative control setting
Multi-assay feature enables up to 12 different assays on one
Powerful QC function: Immediate, Elisa including Westguard Rules, Levey Jennings plot (optional)
Multiform result output including comprehensive patient report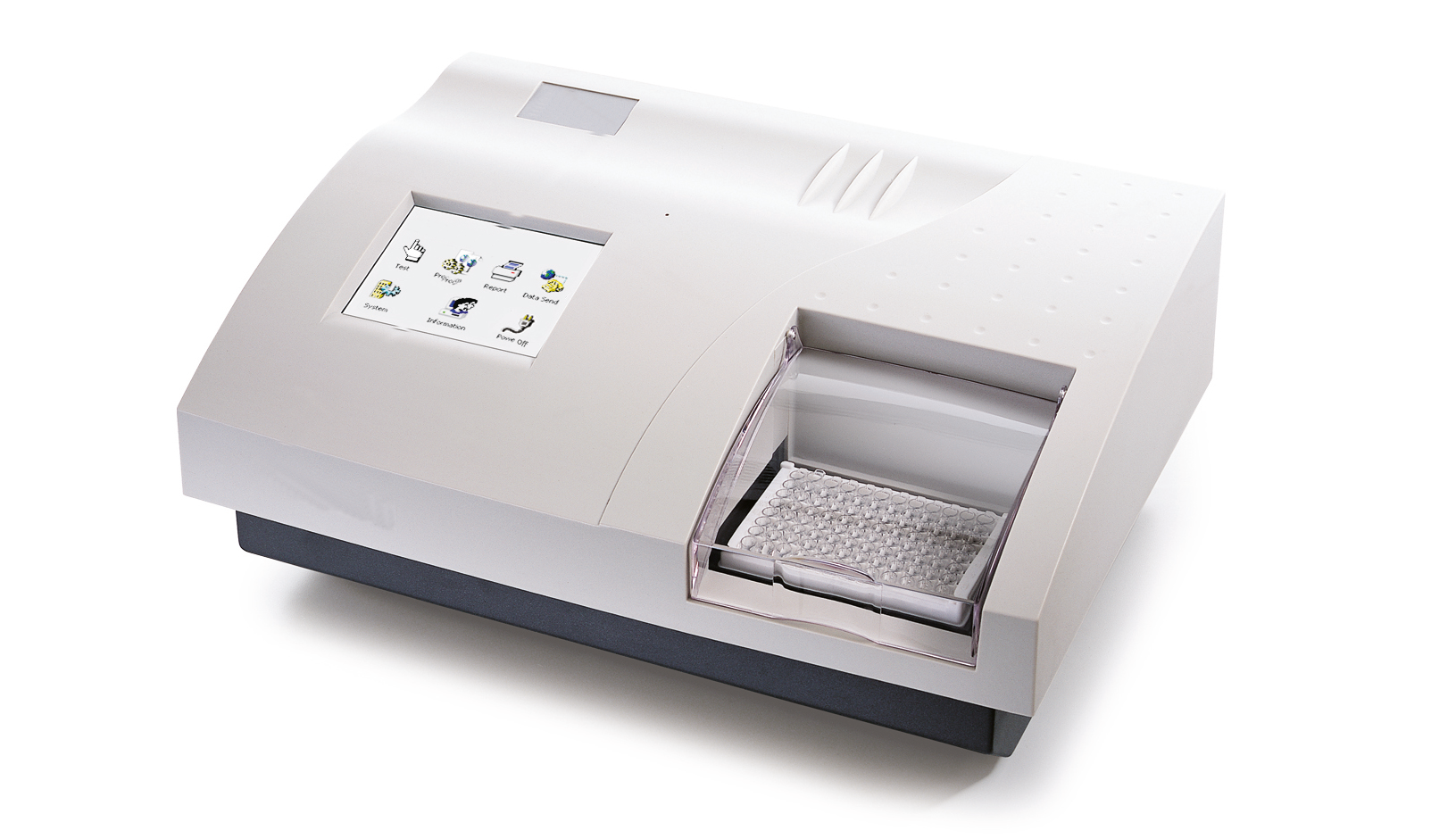 Microwash – ELISA Washer
Rapidly & efficiently control the process of washing experimental samles from plate based formats.
System Features
Washes flat, U and V-bottom strips and plates
12-way or 8-way manifold, automatic and manual positioning
Large memory, up to 50 wash protocols
Automatic monitoring for vacuum and pressure, automatic rinse cycles
Washing pressure volume and time adjustable
Liquid level detection and alert function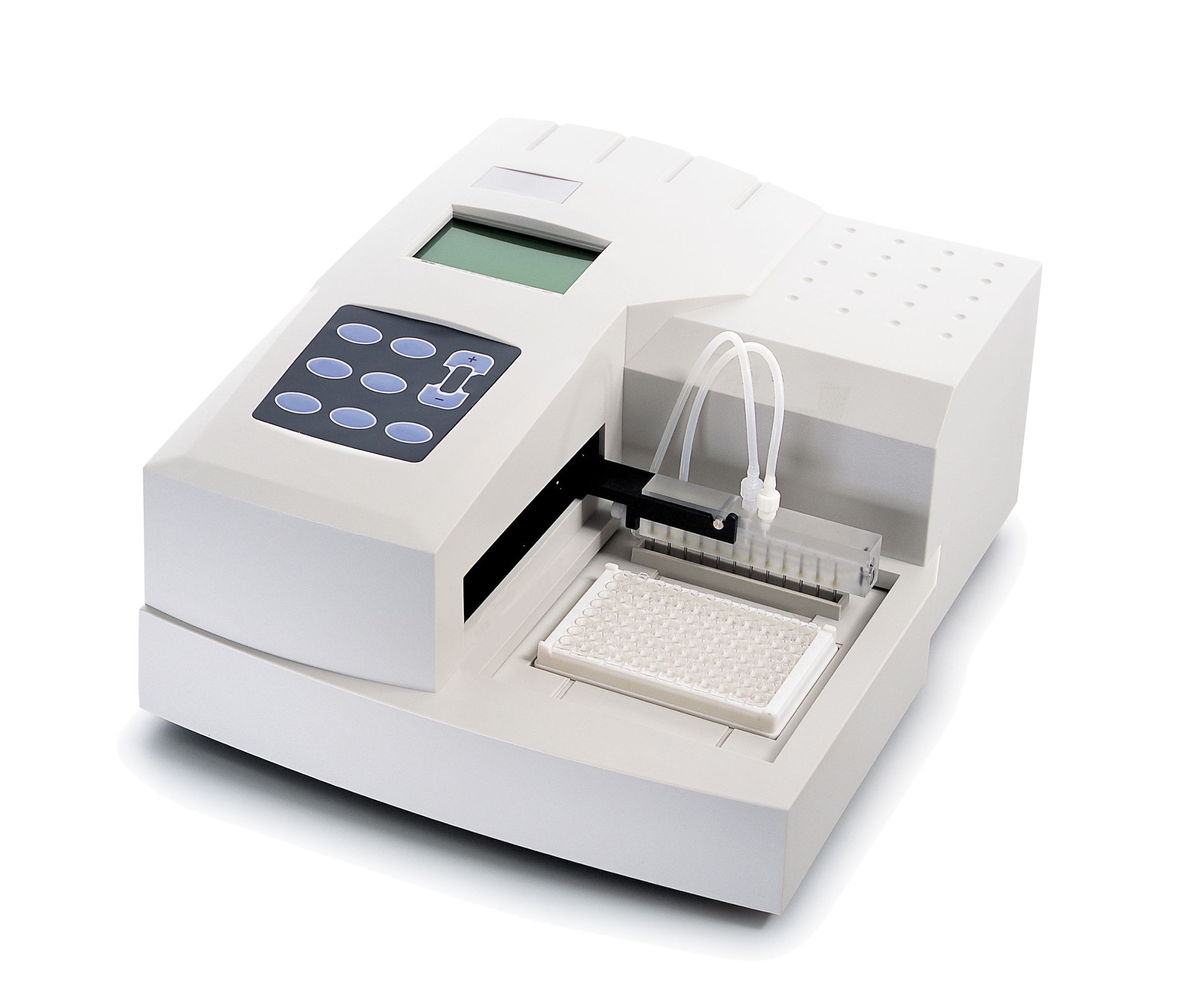 ANTI-HCV ELISA
ELISA for the qualitative detection of antibodies to the hepatitis C virus (HCV) in human serum or plasma
· Diagnostic sensitivity: 100%
·Diagnostic specificity: 99.96%
FREE T3 ELISA
ELISA for the quantitative determination of free triiodothyronine (FT3) in human serum
· Specificity: 100%
· Sensitivity: 0.55 pmol/L
FREE T4 ELISA
ELISA for the quantitative determination of free thyroxine (T4) in human serum· Sensitivity: 2.15 pmol/L
FSH ELISA
ELISA for the quantitative determination of follicle-stimulating hormone (FSH) in human serum
· Sensitivity: 2.00 pmol/L
HBsAg HIGH-SENSITIVITY ELISA
ELISA for the qualitative detection of hepatitis B virus surface antigen in human serum or plasma
· Diagnostic sensitivity: 100%
· Diagnostic specificity: 99.92%
HIV Ag/Ab 4TH-GENERATION ELISA
ELISA for the qualitative detection of antibodies and antigens of HIV type 1 and type 2
· Diagnostic sensitivity: 100%
· Diagnostic specificity: 99.96%
TOTAL PSA ELISA
ELISA for the qualitative detection of total prostate-specific antigen in human serum
· Sensitivity: 0.50 ng/mL
TOTAL T3 ELISA
ELISA for the quantitative determination of total triiodothyronine (FT3) in human serum
· Sensitivity: 0.25 ng/mL
TOTAL T4 ELISA
ELISA for the quantitative determination of total thyroxine (T4) in human serum
· Sensitivity: 0.50 ng/dL
TSH ELISA
ELISA for the qualitative detection of thyroid-stimulating hormone in human serum
· Sensitivity: 0.02 µIU/mL