IVD Analysers & Instruments
Prestige Diagnostics specialise in In Vitro Diagnostic Analysers & Instruments, using the culmination of many years of experience and specialised knowledge.
We work with leading manufacturers and experts from around the globe, to provide customers with a range of outstanding analysers aimed primarily at small and medium-sized laboratories.
Almost all of analysers we supply are open systems, which means they work with all the reagent and test kits we supply as well as those of other manufacturers.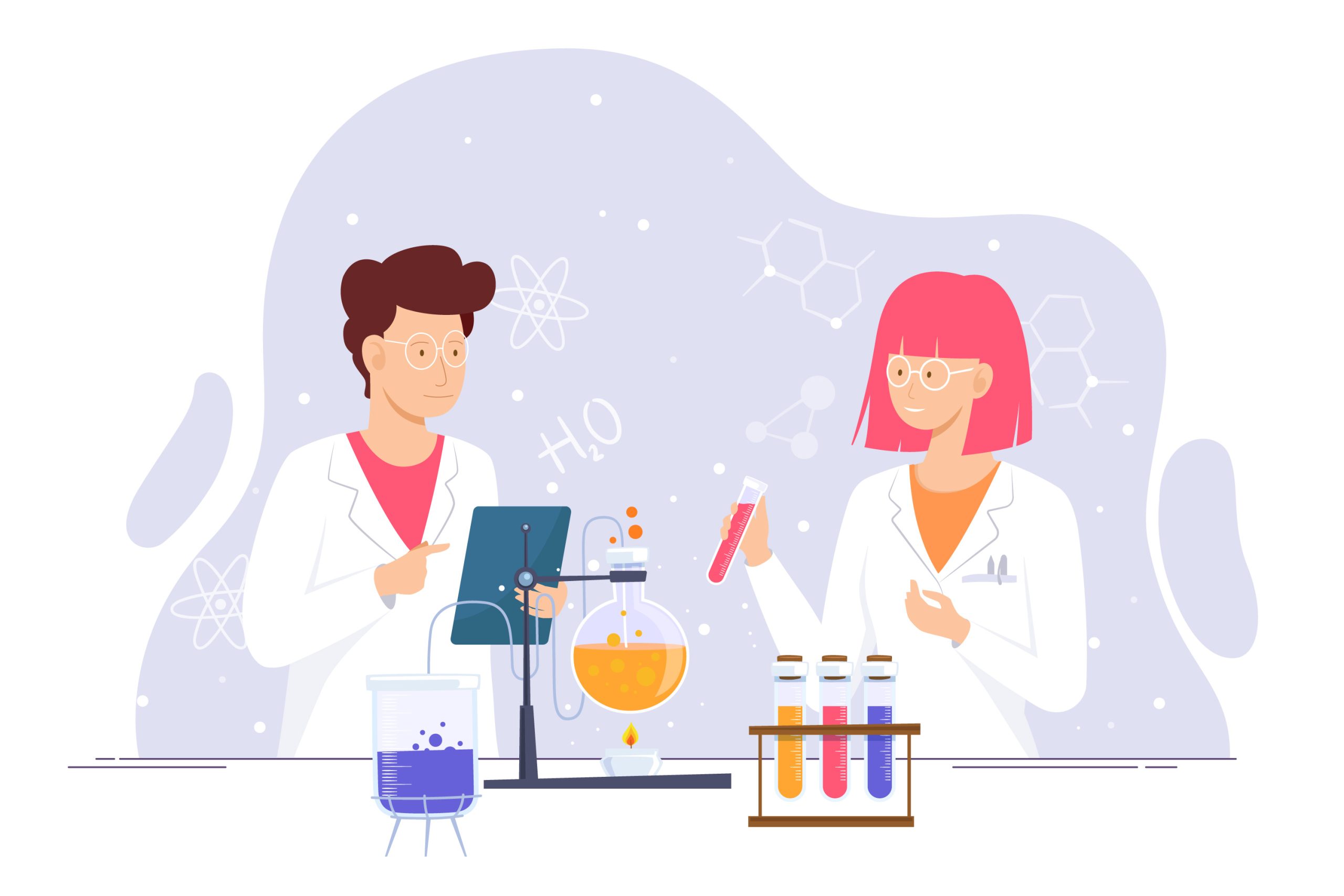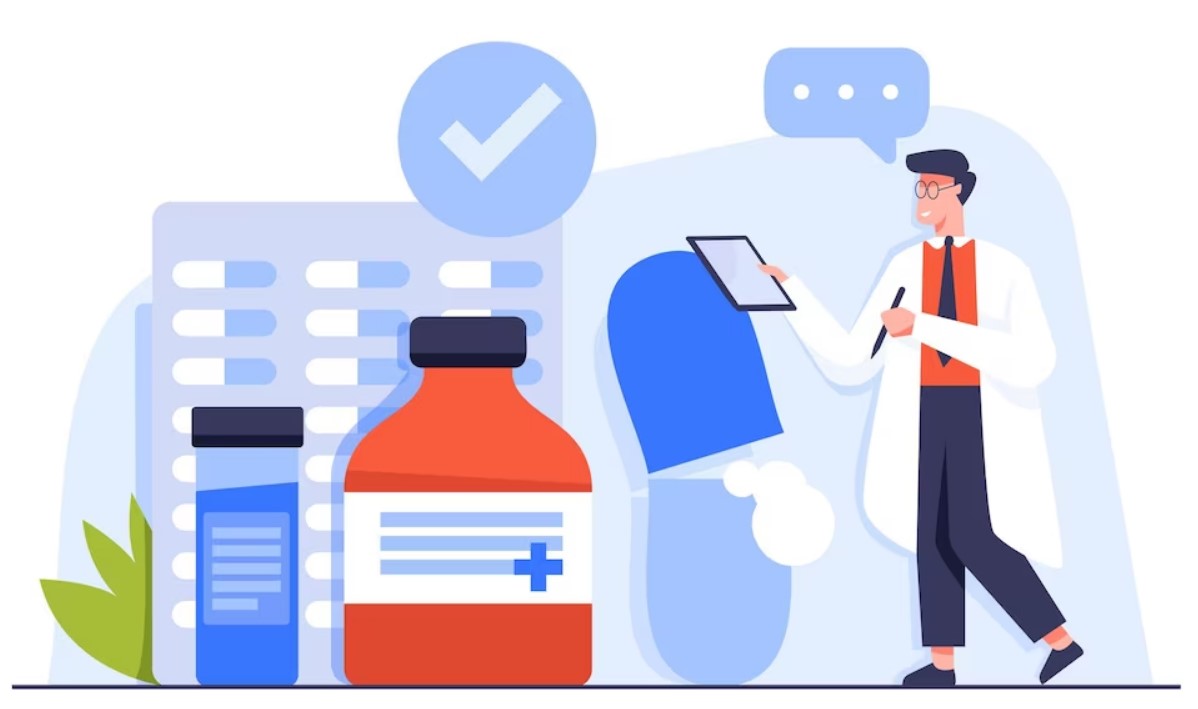 Diabetes POCT & HbA1c Analyser
Our diabetes HbA1c monitoring system, is at the very forefront of global Diabetes Point of Treatment Care. And operates via easy to use cartridges, supplied exclusively by Prestige Diagnostics.
Our full list of automated and semi-automated, open-system analysers are selected for their cost effectiveness, quality and reliability. We offer:
In addition, we supply a range of ergonomically designed micropipettes and micropipette tips.
Clinical Chemistry Analysers
We offer three different clinical chemistry analysers:
The Phototron, which is a semi-automated analyser
The Autotron 240, an automated analyser capable of up to 160 tests an hour
The Autotron 420, an automated analyser that can handle up to 540 tests an hour
Haematology Analysers
We offer two different haematology analysers:
The Hematron 3 Plus, which is a 3-part differential haematology analyser
The Hematron 5 Plus, which is a 5-part differential haematology analyser
We also supply a range of haematology analyser consumables.
ELISA Analyser and Washer
We supply the following products for processing enzyme-linked immunosorbent assays (ELISAs):
The Microread ELISA reader
The Microwash ELISA washer for microplates and strips
HbA1c Analyser
We distribute a point-of-care diabetes monitoring system that analyses the results of haemoglobin A1c (HbA1c) tests to ascertain average levels of glucose in patients' blood over the previous two to three months.
PCR Analyser
We supply the PCR 6000, a real-time quantitative fluorescence PCR analyser, which can analyse 96 samples in a single run and works with 96-well plates, 8-tube strips and single tubes.
Micropipettes
We supply a range of ergonomically designed single-channel, fixed-volume micropipettes, single-channel, adjustable-volume micropipettes and multi-channel micropipettes for high-precision dispensing. We also supply micropipette tips of different sizes.