In-Vitro Diagnostic Solutions
Prestige Diagnostics manufactures and supplies well over 100 in-vitro diagnostic solutions:
Our reagent kits, assays, lateral-flow test kits and real-time PCR test kits allow clinicians to test for a vast range of conditions, diseases and infections. We also supply a range of semi-automated and automated in-vitro diagnostic (IVD) analysers as well as other medical instruments.
In-Vitro Diagnostics in Healthcare
IVD is playing an increasingly important role in modern healthcare. According to BIVDA, the British In Vitro Diagnostics Association, around 70% of clinical decisions are now based on IVD tests. These are tests carried out on bodily fluids or samples of tissue outside the body rather than in or on the body. Increasingly, this can be done at the point of care (POC) or even in the home, as in the case of diabetic patients monitoring their glucose levels. In most cases, however, samples are still sent to a laboratory for analysis.
IVD testing helps to reduce the burden on both inpatient and outpatient departments in hospitals and contributes to a healthier population. That is because it is a highly efficient approach, enabling patients to be diagnosed, cleared and monitored much more quickly and easily than would otherwise be the case.
Contact Us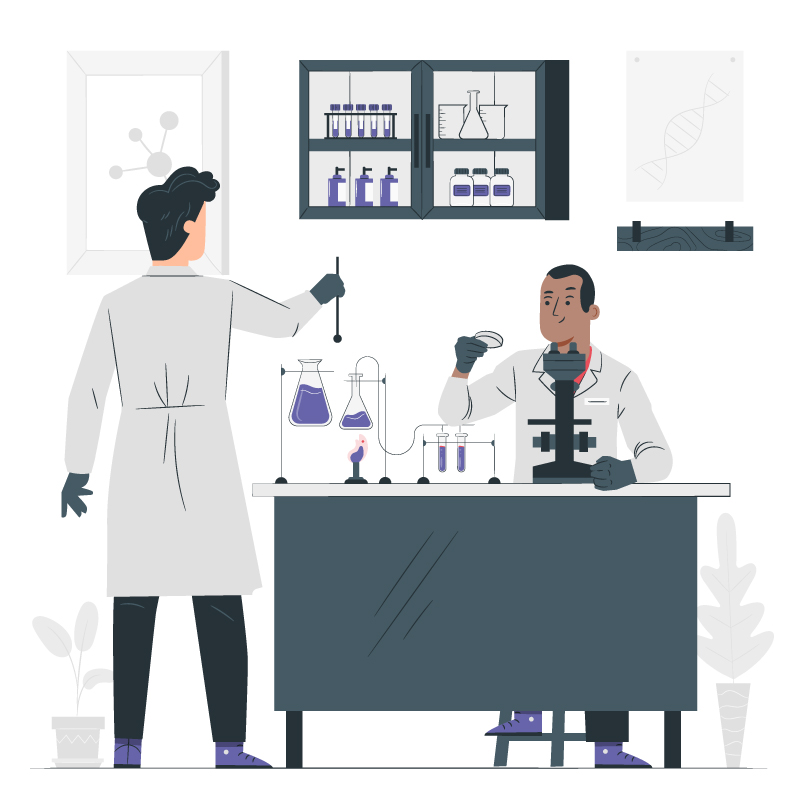 Prestige In-Vitro Diagnostics
Vital clinical decisions are based on test results, so it is crucial that they are effective & reliable. We take care to ensure these principles by conforming to ISO 13485:2016 & all relevant international legislation.
Prestige Diagnostics provide fast & fully flexible Diagnostic Solutions; capable of responding to fast paced requirements, at short notice. The speed, flexibility and adaptability of our services are ideal for large & small organisations alike, who are seeking manufacturing or equipment solutions.
We value our reputation for quality, and our products provide innovative clinical diagnostic solutions, that healthcare professionals can rely upon, through accuracy, stability and reliability.
Contact Us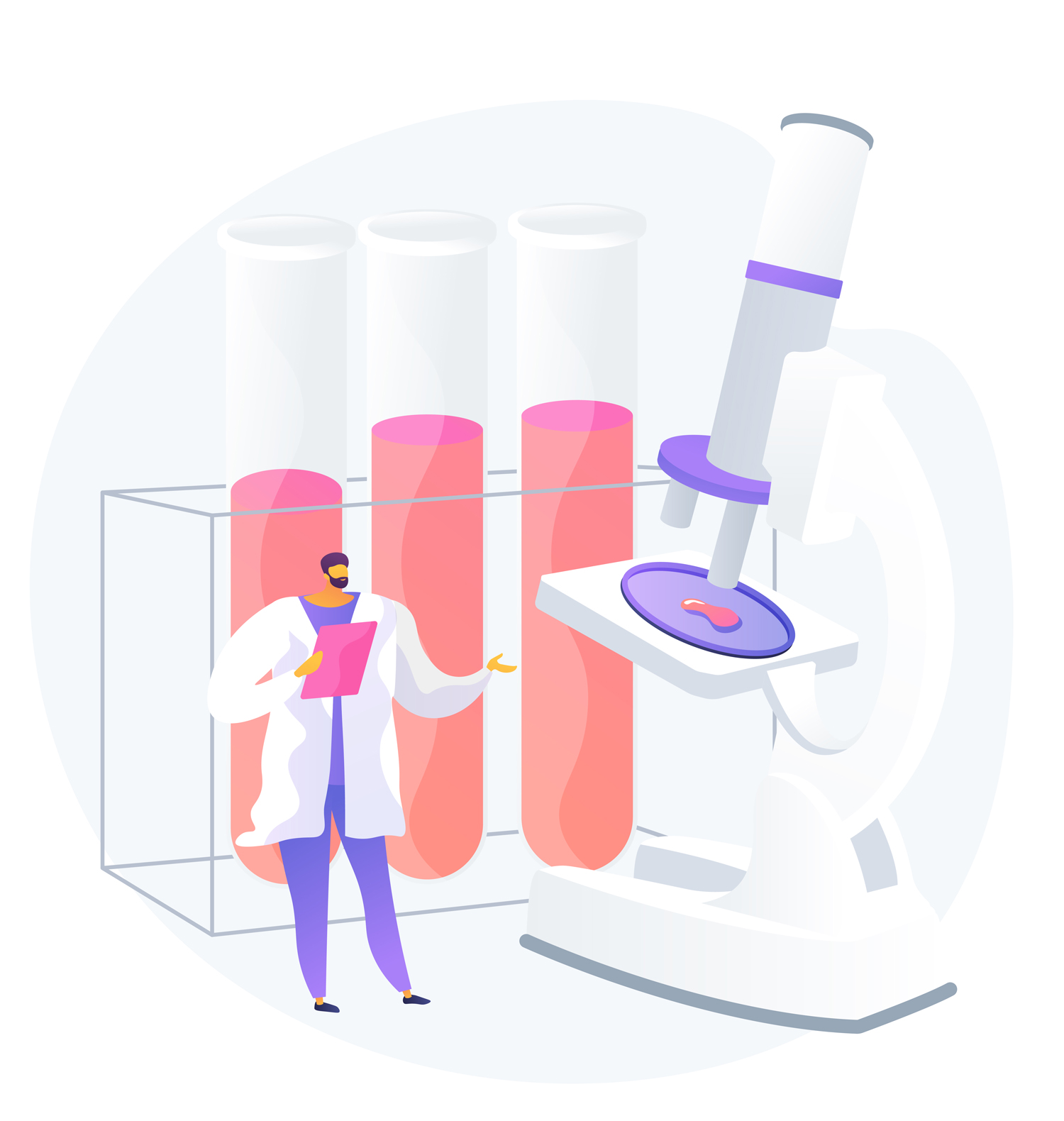 UK Manufactured Clinical Chemistry Reagents & Test Kits
In addition to our established range of around 40 clinical chemistry reagents, we also offer:
Our products cover the full range of what a clinician might be testing for, and we refine and further develop state-of-the-art products on an ongoing basis. Our easy-to-use kits are widely used in hospitals, clinics and laboratories all around the world.
In addition, most of the products we supply carry either the EU's CE mark or the UKCA mark of the UK government's regulatory agency for medicines and healthcare products.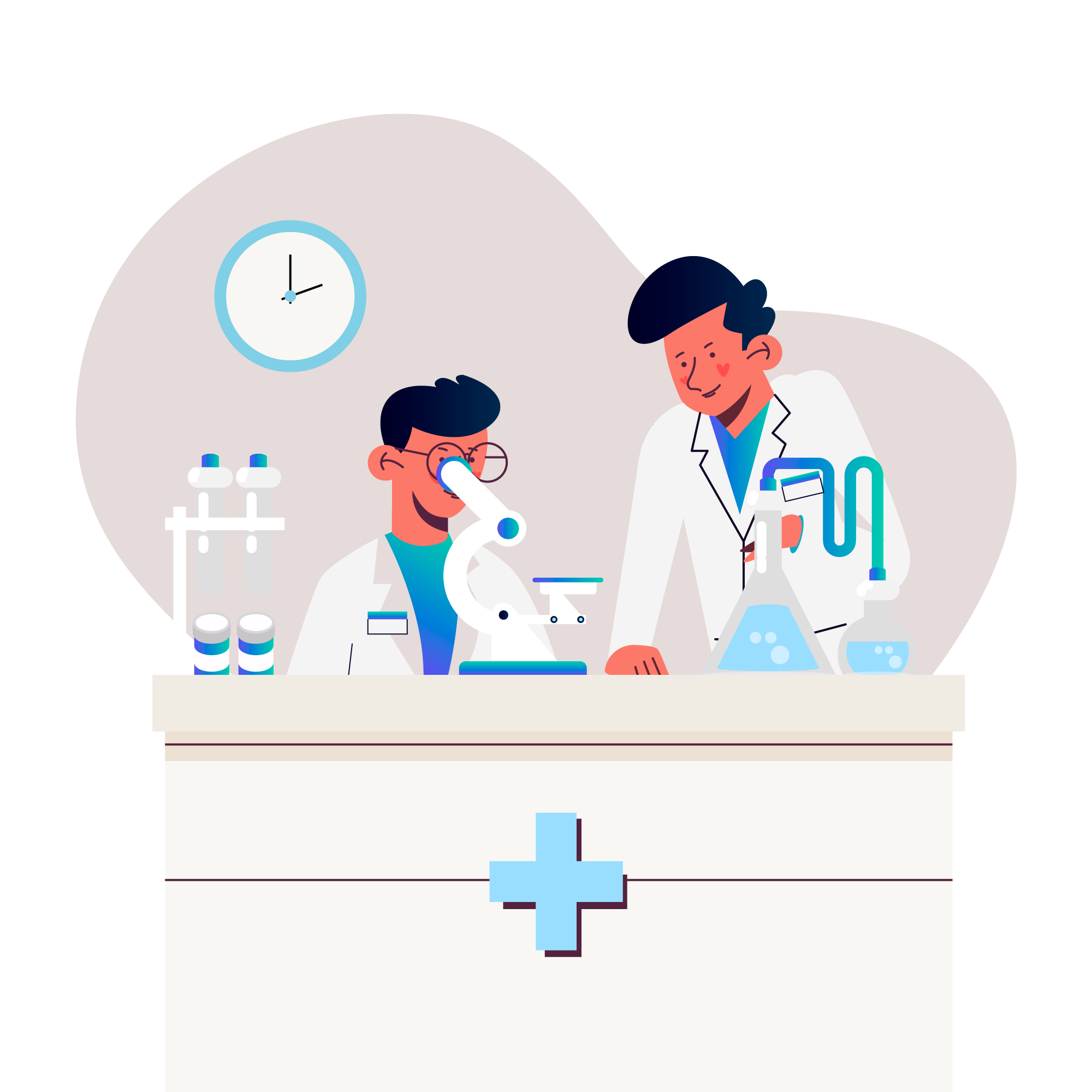 Real-Time PCR Kits
The applications of Real-Time PCR in clinical diagnostics have revolutionised diagnostics, improving efficiency and reducing labour intensity. PCR delivers sensitive, accurate analysis while also minimising the risk of sample contamination.
Real-time PCR (RT-PCR) is used to detect a variety of infectious agents ranging from bacteria to viruses, fungi and parasites. It facilitates targeted, personalised treatment, enables healthcare professionals to cope with their workload and is set to play a crucial role in patient care in future.
Clinical Chemistry Analysers
We supply a range of automated and semi-automated clinical chemistry analysers used primarily in small to medium-sized clinics and laboratories. Thanks to trusted partnerships with proven manufacturers, we can provide analysers that deliver an enviable combination of accuracy, reliability, affordability and throughput.
Other Analysers and Instruments
n addition to clinical chemistry analysers, we also supply: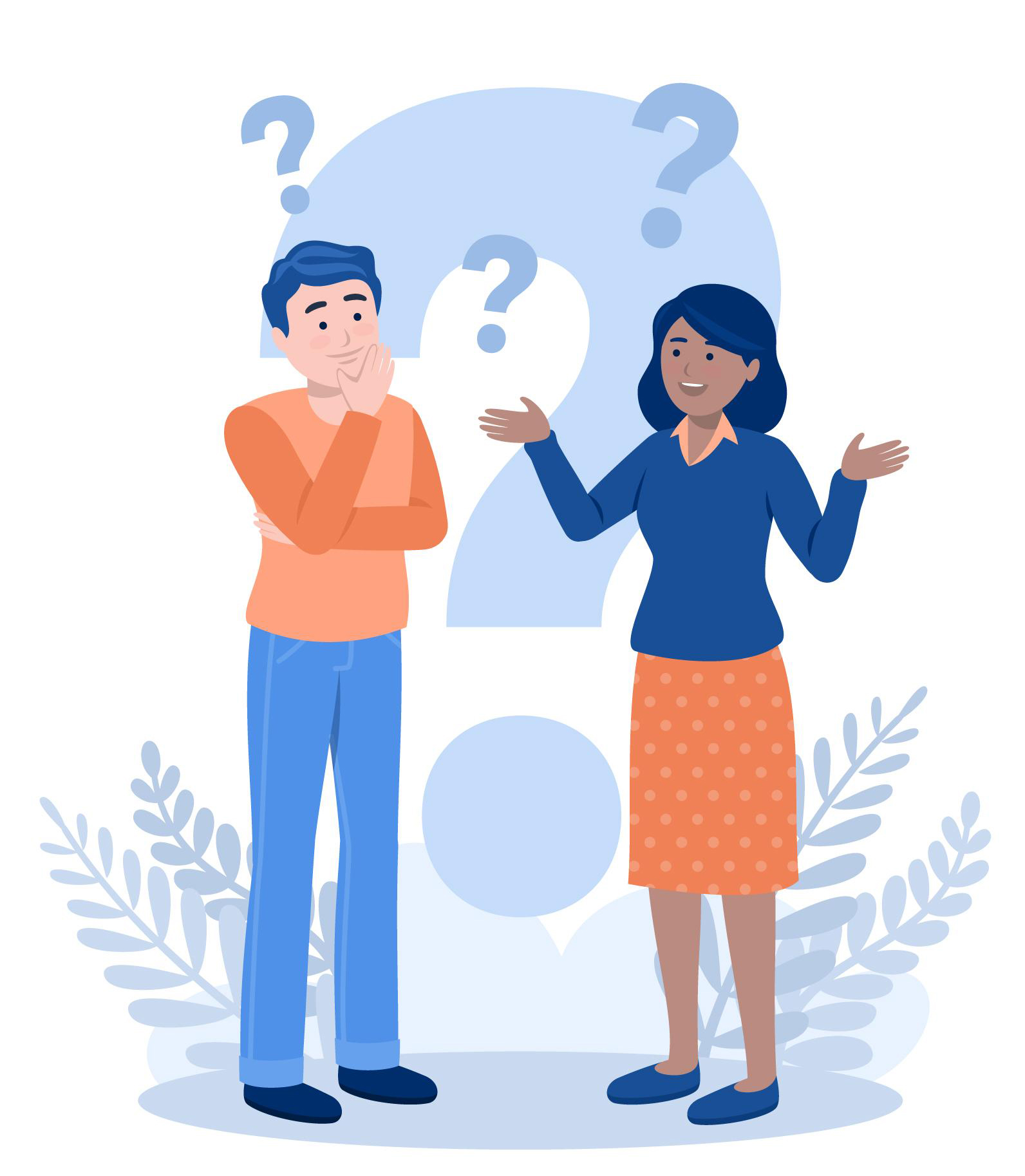 We are always happy to help.
Please contact us here to speak to one of our specialists.