ELISA Kits
We offer an extensive range of ELISA Kits, that are used to diagnose or assess conditions or diseases such as:
Hepatitis B and C
Thyroid dysfunction
Fertility issues
HIV types 1 and 2
Prostate cancer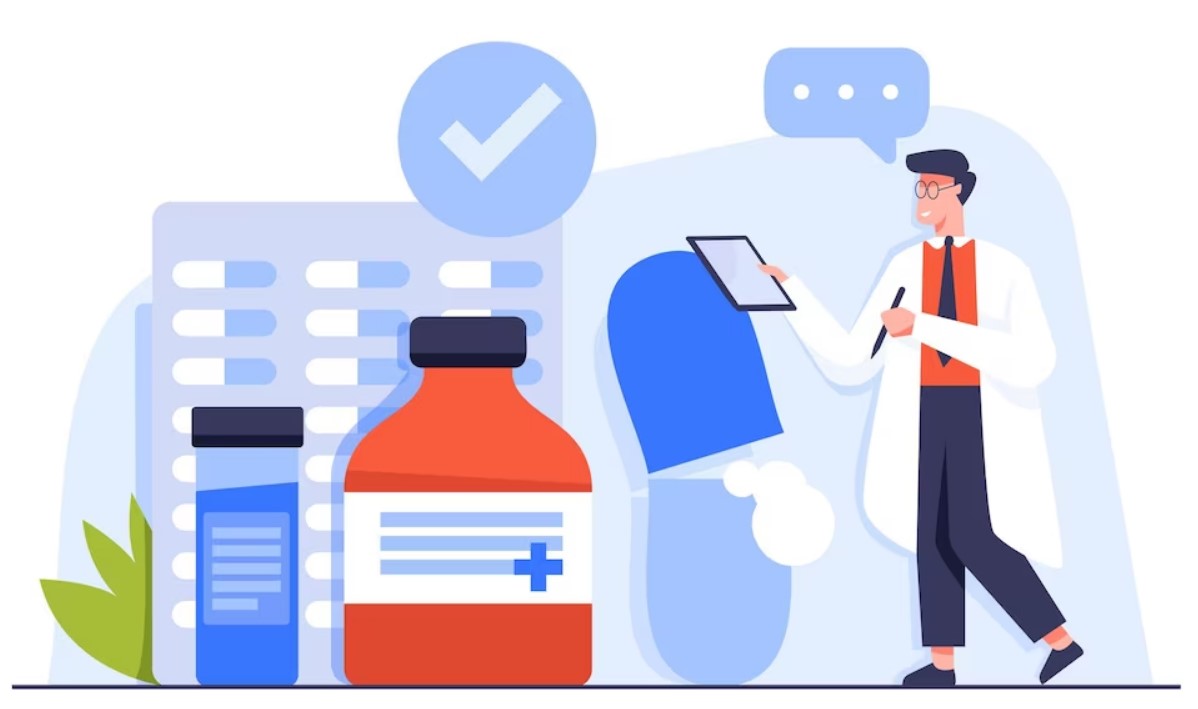 We are always happy to help.
Please contact us here to speak to one of our specialists.
ELISA Reagent Kits: Gold-Standard Immunoassays
Enzyme-linked immunosorbent assays (ELISAs), which are sometimes referred to as enzyme immunoassays, are often spoken of as being the gold standard when it comes to immunoassays. They are widely used and cost effective for the screening of hormones, tumour markers and infectious diseases. Their high sensitivity and specificity make ELISA assays perfect for the analysis of complex samples.
ELISAs are designed to detect the presence of a ligand in a liquid sample. Most often, this ligand is a protein of interest for the purpose of diagnosing a disease, but it may also be a peptide, an antibody or a hormone.
Certified, UK-Based ELISA Manufacturer
Prestige Diagnostics products are recognised for quality and conform to ISO:13485:2016 certification. As a UK ELISA manufacturer, many of our kits carry the UKCA mark of the MHRA (Medicines and Healthcare products Regulatory Agency), the relevant executive agency of the UK government.
Our Elisa Kits are approved for sale in Great Britain and can be supplied with the relevant certification, for distribution around the world.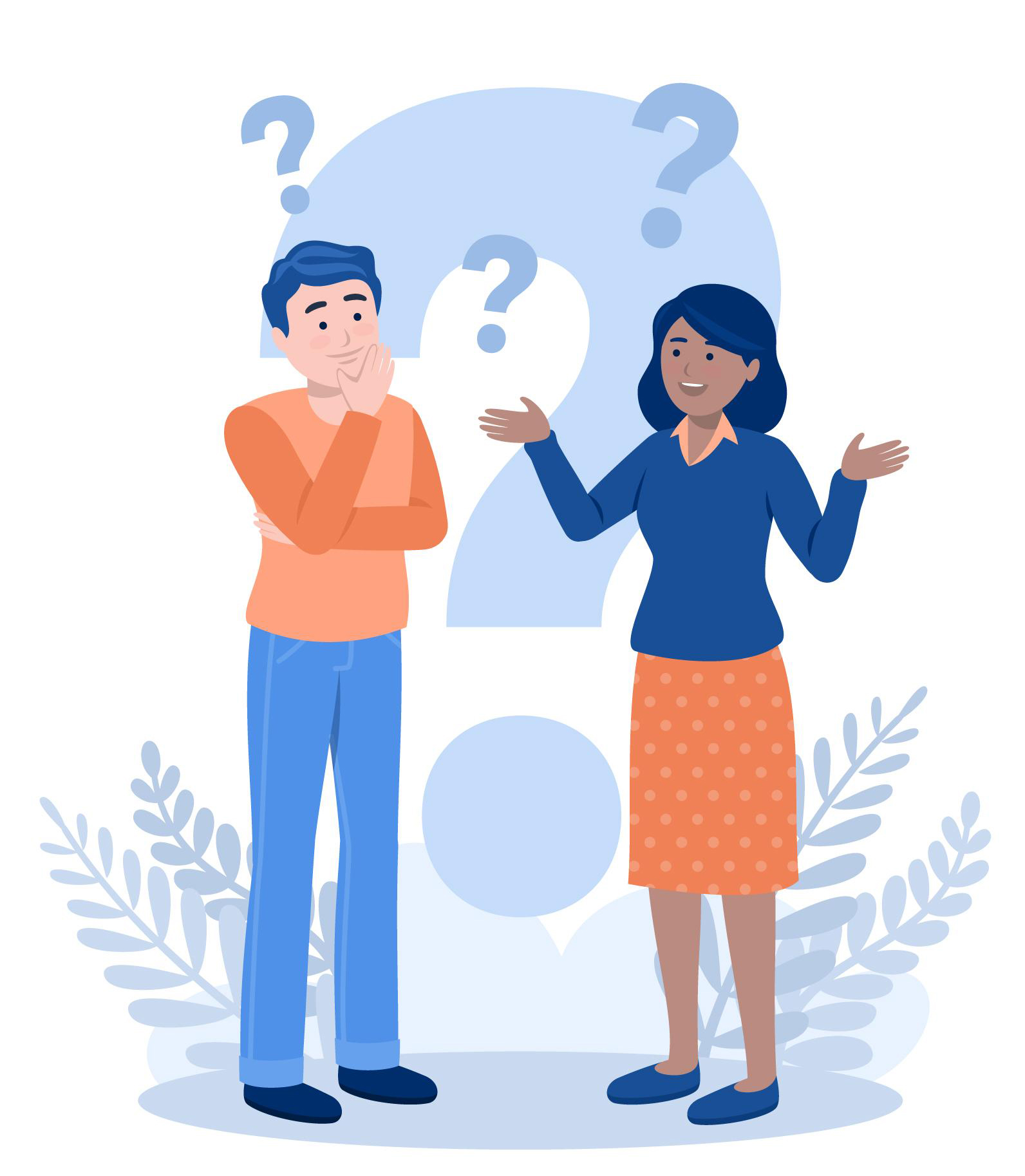 ANTI-HCV ELISA
ELISA for the qualitative detection of antibodies to the hepatitis C virus (HCV) in human serum or plasma
· Diagnostic sensitivity: 100%
· Diagnostic specificity: 99.96%
FREE T3 ELISA
ELISA for the quantitative determination of free triiodothyronine (FT3) in human serum
· Specificity: 100%
· Sensitivity: 0.55 pmol/L
FREE T4 ELISA
ELISA for the quantitative determination of free thyroxine (T4) in human serum
· Sensitivity: 2.15 pmol/L
FSH ELISA
ELISA for the quantitative determination of follicle-stimulating hormone (FSH) in human serum
· Sensitivity: 2.00 pmol/L
HBsAg HIGH-SENSITIVITY ELISA
ELISA for the qualitative detection of hepatitis B virus surface antigen in human serum or plasma
· Diagnostic sensitivity: 100%
· Diagnostic specificity: 99.92%
HIV Ag/Ab 4TH-GENERATION ELISA
ELISA for the qualitative detection of antibodies and antigens of HIV type 1 and type 2
· Diagnostic sensitivity: 100%
· Diagnostic specificity: 99.96%
TOTAL PSA ELISA
ELISA for the qualitative detection of total prostate-specific antigen in human serum
· Sensitivity: 0.50 ng/mL
TOTAL T3 ELISA
ELISA for the quantitative determination of total triiodothyronine (FT3) in human serum
· Sensitivity: 0.25 ng/mL
TOTAL T4 ELISA
ELISA for the quantitative determination of total thyroxine (T4) in human serum
· Sensitivity: 0.50 ng/dL
TSH ELISA
ELISA for the qualitative detection of thyroid-stimulating hormone in human serum
· Sensitivity: 0.02 µIU/mL