Blood Grouping Reagents
Our specialist range of clinical blood grouping reagents include: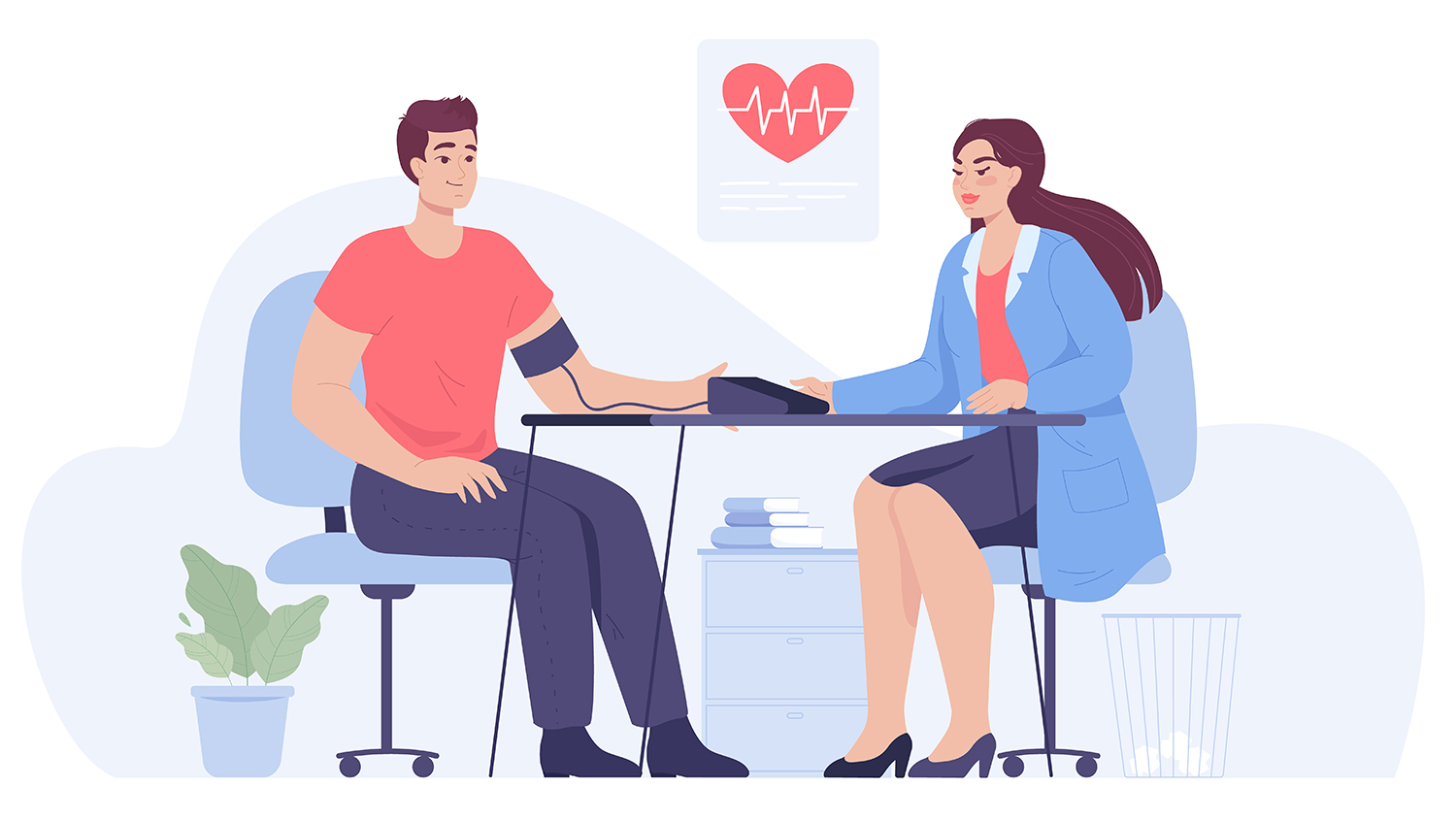 Anti-human globulin (AHG) for Coombs tests
Monoclonal anti-A, anti-B and anti-AB reagents for determining ABO blood groups
Monoclonal anti-D reagents for determining the Rh factor
Monoclonal grouping kits for determining ABO blood groups and the Rh factor
Blood grouping reagents are used to identify different blood types. It is essential to ensure that the blood patients receive from donors is compatible with their own. If it is incompatible (i.e. from the wrong blood group), this can have life-threatening consequences for a patient.
Performance is paramount when it comes to patients' lives, which is why Prestige Diagnostics offers only the highest-quality ABO and RhD blood grouping reagents for identifying the main blood groups. We meet the needs of blood banks, clinics, hospital laboratories and transfusion centres around the world.
Certified UK Blood Typing Reagents
Prestige Diagnostics are widely recognised for quality and conform to ISO:13485:2016 certification. Many of our products carry the UKCA mark of the MHRA (Medicines and Healthcare products Regulatory Agency), the relevant executive agency of the UK government. That means that these products are approved for sale in Great Britain and that we can apply for the certificate of free sale required by most of our distributors around the world.
Blood Grouping Reagent Features
High specificity and potency.
Suitable for slide, tube and microplate techniques.
Suitable for automated systems.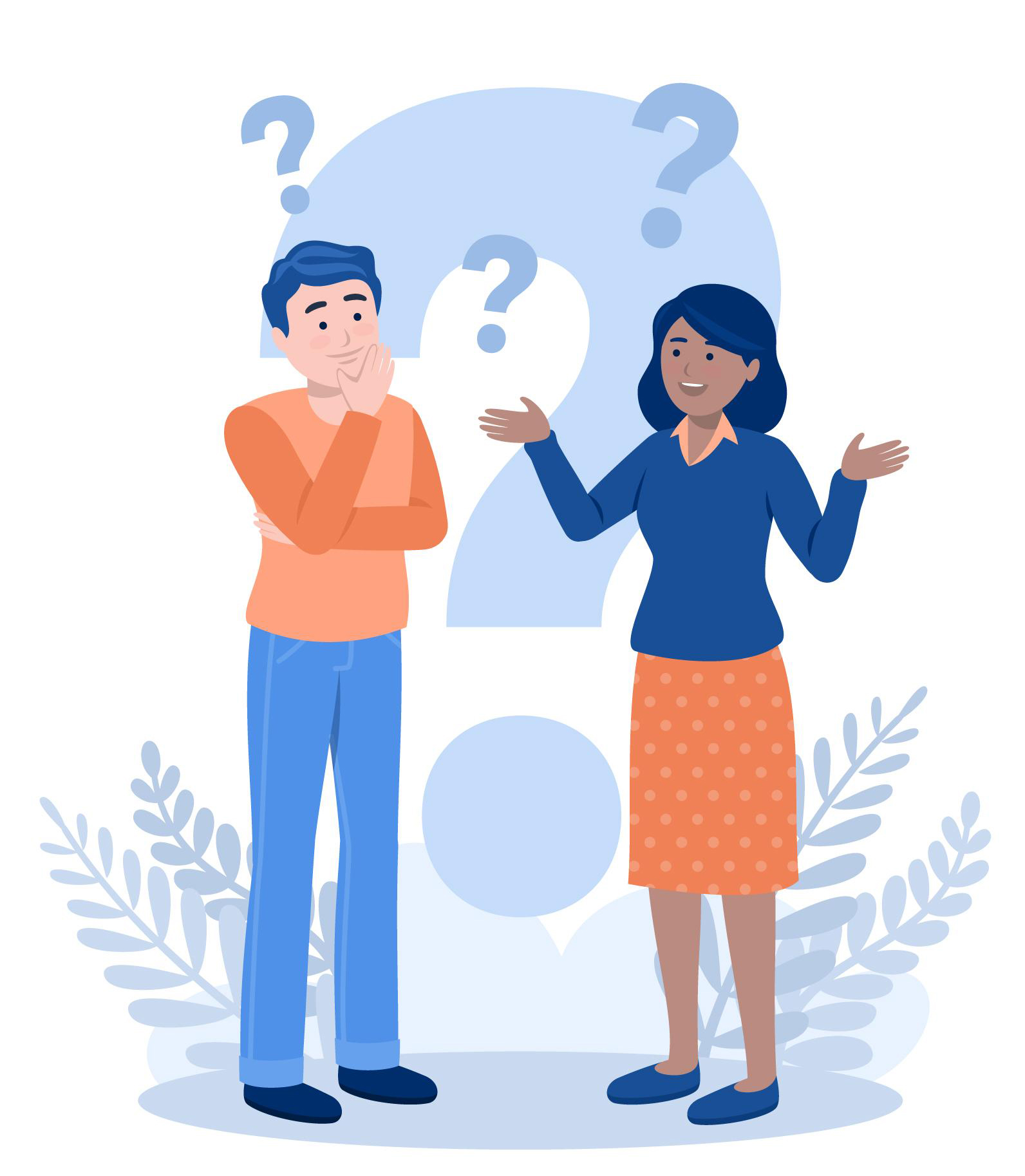 Blood Grouping Reagent Groups
ANTI-HUMAN GLOBULIN (AHG), COOMBS
Monoclonal blood grouping reagent for direct and indirect Coombs tests (anti-globulin tests)
MONOCLONAL ANTI-A (ACID BLUE)
Reagents for determining ABO blood groups
MONOCLONAL ANTI-B (ACID YELLOW)
Reagents for determining ABO blood groups
MONOCOLONAL ANTI-AB
Reagents for determining ABO blood groups
MONOCLONAL ANTI-D IgG/IgM Blend
Reagents for determining the Rh (rhesus) factor
MONOCLONAL GROUPING KIT (ANTI-A, ANTI-B AND ANTI-D BLEND)
Reagents for determining ABO blood groups and the Rh (rhesus) factor
MONOCLONAL GROUPING KIT (ANTI-A, ANTI-B, ANTI-AB AND ANTI-D BLEND)
Reagents for determining ABO blood groups and the Rh (rhesus) factor