Real-Time PCR Kits
We specialise in the following real Time PCR Testing Kits
Real-time PCR kits for COVID-19, gonorrhoea, herpes 1 and 2, human papillomavirus (HPV), syphilis, tuberculosis and cholera (V. cholerae)
An automatic DNA/RNA extraction kit
A manual DNA/RNA extraction kit
A 16-hole magnetic rack
Real Time PCR Testing
PCR (polymerase chain reaction) was revolutionary in the field of molecular diagnostics when it was invented in the 1980s. Real-time PCR is now accepted as the gold-standard testing method. Many of us became familiar with PCR tests during the COVID pandemic.
PCR has revolutionised the diagnosis of infectious disease. The speed and highly sensitive properties of this molecular technique make it ideal for acute care, where accurate diagnosis is crucial. The method is based on the amplification of DNA and/or RNA areas of interest. These are then detected in real time by means of fluorescent probes.
PCR has many applications, including:
Broad pathogen detection
Specific pathogen detection
Antibiotic resistance gene detection
Mutation detection
PCR testing involves going down to the level of bacterial DNA (deoxyribonucleic acid) and viral RNA (ribonucleic acid). It involves a process in which this genetic material is first extracted and then amplified in order to get a large enough sample to obtain a result.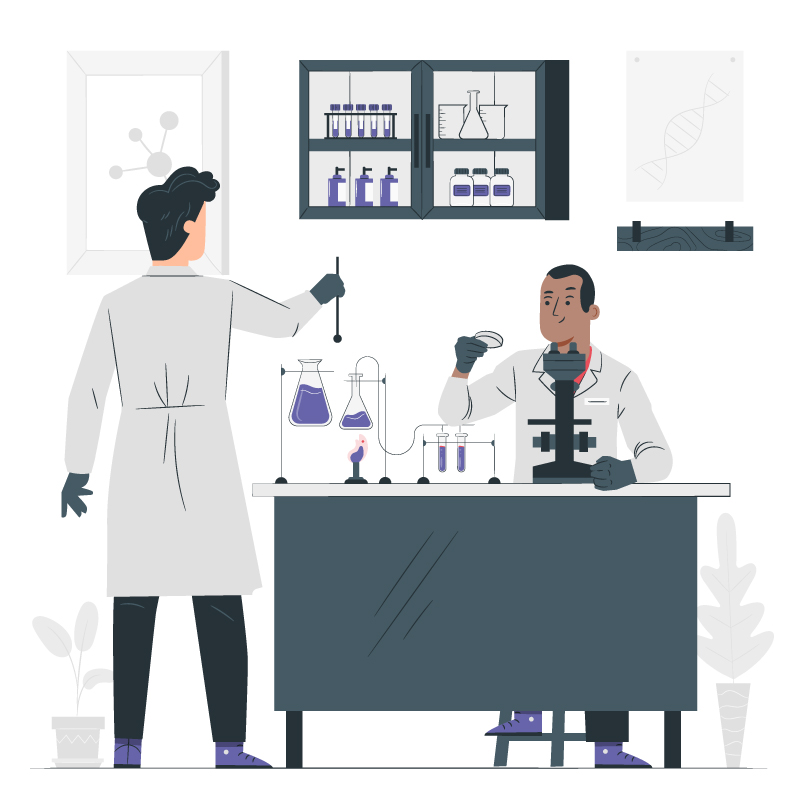 PCR Kits Made in the UK
Our extraction kits offer pure, reliable, high-yield extraction and retain DNA/RNA integrity for analysis, evaluation and research. These kits are compatible with many 96-well plate extraction machines.
Our RT nucleic acid amplification kits are simple to use, have excellent stability and a long shelf life and are easy to store. They offer the sensitivity and specificity laboratories need for accurate and repeatable results.
The tests identify the DNA/RNA sequences that make up the genetic material of the relevant bacterium or virus.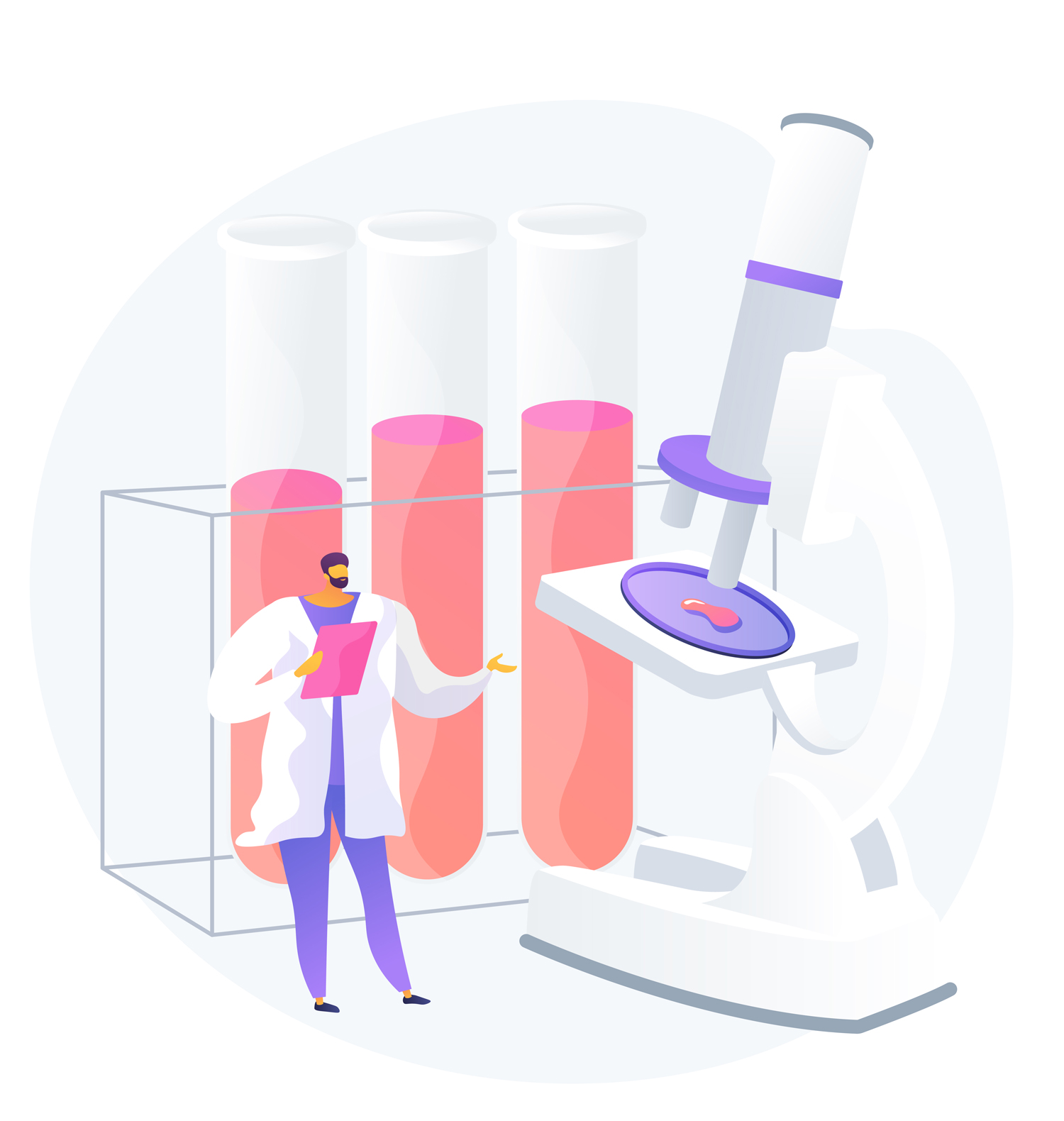 Certified, UK-Based PCR Kit Manufacturer
Prestige Diagnostics are recognised for quality and fully conform to ISO:13485:2016 certification. As a UK clinical chemistry manufacturer, all of our clinical chemistry reagents carry the UKCA mark of the MHRA (Medicines and Healthcare products Regulatory Agency), the relevant executive agency of the UK government.
Our PCR Testing Kits products are approved for sale in Great Britain and can be supplied with the relevant certification, for distribution around the world.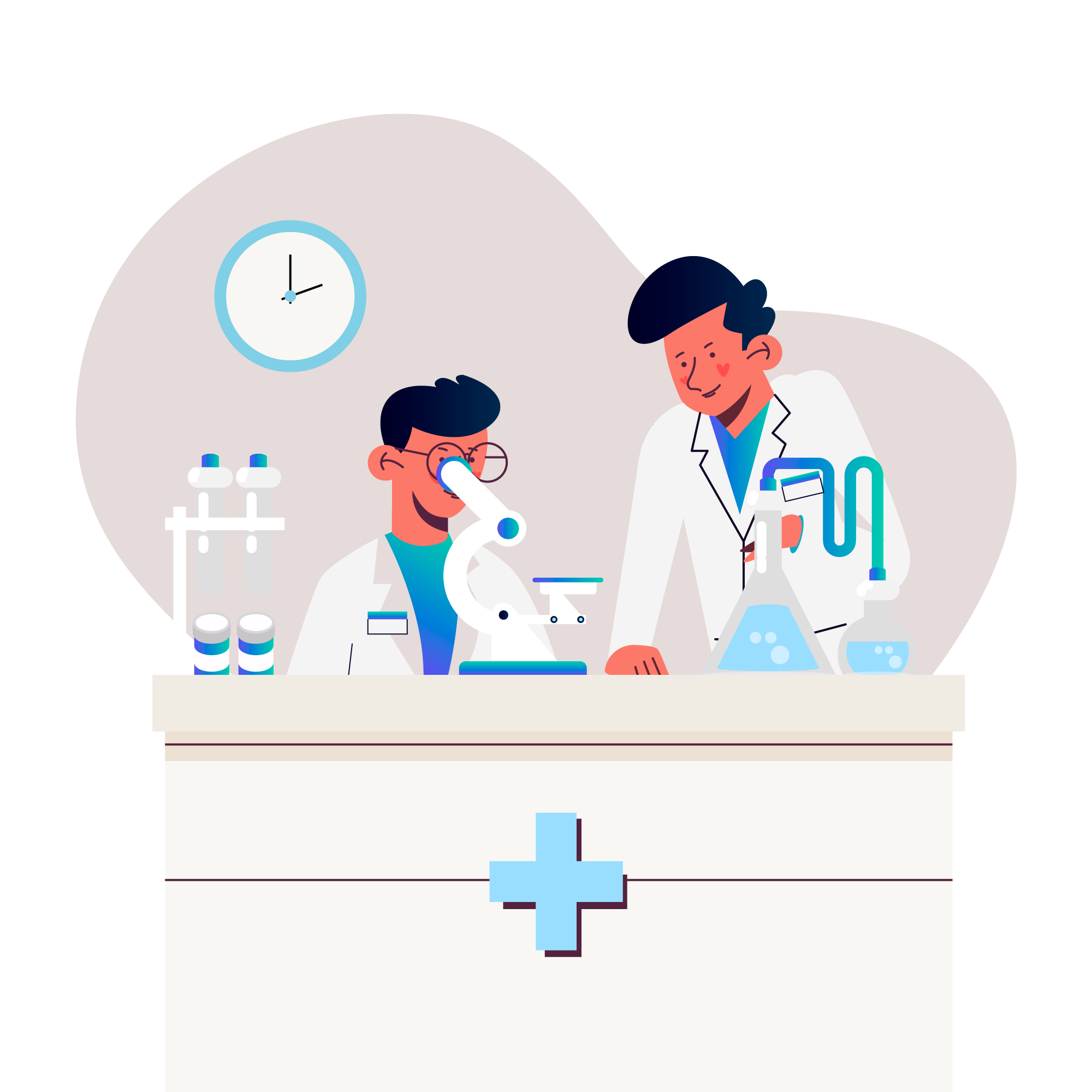 PCR and Extraction Kits
PCR KITS
2019-nCoV PCR KIT – LYOPHILISED
HERPES 1 AND 2 RT-PCR KIT
VIBRIO CHOLERA RT-PCR KIT
DNA/RNA EXTRACTION KITS AND RACK
DNA/RNA EXTRACTION KIT (AUTOMATIC)
This nucleic acid extraction kit contains the necessary reagents for extracting and purifying nucleic acid from biological specimens. The reagents are pre-dispensed into standard 96-deep well plates and are compatible with many open-system extraction machines such as the AutoPure96.
DNA/RNA EXTRACTION KIT (MANUAL)
This kit comprises reagents that are used together to isolate and purify DNA or RNA from biological specimens and cultured cells. The resulting purified DNA or RNA is suitable for subsequent applications such as real-time PCR. No specialist analysers are required when working manually. Everything can be done using basic laboratory equipment. #